How to Optimize Your Images and Choose the Right Dimensions for Each Social Media Platform
January 12th, 2017
|
The human brain is 90% visual, allowing it to process images 60,000 times faster than text. We are more likely to remember and understand images than just regular text and this defines how we digest information on the internet and on social media. In fact, social media posts benefit heavily from the use of images. Tweets with images are 18% more likely to be clicked, they obtain 89% more likes, and get 150% more retweets than those without images. This fact holds true to other social media platforms as well. For example, photo posts on Facebook get 104% more comments than average posts, while also getting 53% more likes.
As businesses constantly look to expand their social media reach, the quality of the images they post is also important. Using high quality images that are optimized for each social network allows a brand to maintain a consistent and attractive brand style regardless of the platform.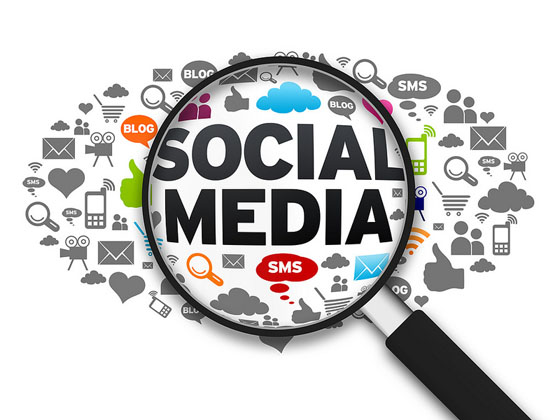 Original Images and Social Media
It's important to think of your brand culture and image before sharing anything on social media. For example, a company that is known for its formal professionalism would come across as awkward if they decided to constantly share silly and unrelated memes on their social media profiles.
One tactic is to use social media as a medium to display your corporate culture and your employees. Giving your followers a behind the scenes look at what is going on in your company is an enticing way to keep them interested. This can include a photo of an employee with a brief description of their story, photos of coworkers at a work-related event, or simply showing someone getting their job done. These types of photos keep people engaged with your company and will allow audiences to gauge your company's personality.
Infographics are also popular among brands on social media. Infographics are visual aids that display data and information in a fun way. Often these infographics contain bright striking color palettes in order to further draw the eye of the social media user. Furthermore, infographics create an opportunity to put across multiple ideas at once as long as they make a consistent whole.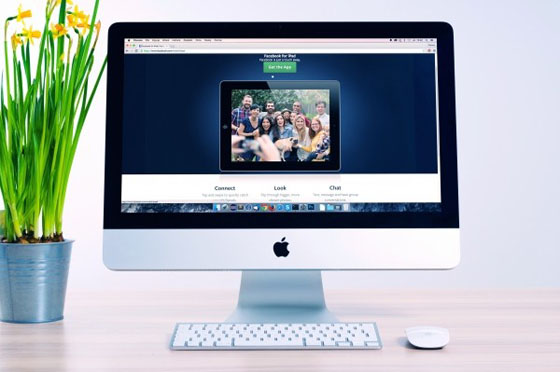 The Sizes and Quality of Images
Good quality images allow social media users to easily process the information that is given and increases the probability that they'll share it. And while having high quality images with a good pixel ratio is important, the size in which these images display in each social platform is just as important. In other words, each social media network will scale uploaded images so that they look consistent across the site. Therefore, if you upload images that are optimized to each site's recommended pixel dimensions, you'll ensure that your images will look great on all devices.
We've listed the recommended image size guidelines for five of the major social media networks below, including Facebook, Twitter, Instagram, LinkedIn, and Google+. You can download our PDF cheat sheet here.

Facebook
| | |
| --- | --- |
| Image Type | Pixel Size |
| Profile Image | 180 x 180 |
| Cover Image | 828 x 315 |
| Shared Image | 1200 x 630 |
| Highlighted Image | 1200 x 717 |

Twitter
| | |
| --- | --- |
| Image Type | Pixel Size |
| Profile Image | 400 x 400 |
| Header Image | 1500 x 1500 |
| In-Stream Image | 440 x 220 |

Instagram
| | |
| --- | --- |
| Image Type | Pixel Size |
| Profile Image | Aspect ratio 1:1 |
| Photo Thumbnail | Aspect ratio 1:1 |
| Images | 1080 x 1080 |

LinkedIn
| | |
| --- | --- |
| Image Type | Pixel Size |
| Profile Image | 400 x 400 |
| Cover Image | 974 x 330 |
| Business Banner Image | 646 x 220 |

Google+
| | |
| --- | --- |
| Image Type | Pixel Size |
| Profile Image | 250 x 250 |
| Cover Image | 1080 x 608 |
| Shared Image | 497 x 373 |
| Small Shared Image | 150 x 150 |
Loved these sizing guidelines for social media images?
Follow us on Facebook for more tips and tricks.