Apple Ushers in the Next Generation Touch Screens
September 30th, 2015
|
Have you heard? Apple did it again launching some sophisticated, game changing technology on its new lineup of smartphones.
Its newest iPhones – the iPhone 6S and iPhone 6S Plus – will feature a "pressure sensitive display" otherwise known as 3D Touch.
Tap the screen and it's like a left click of a mouse; press the screen and the phone's screen will activate like right-clicking. In other words, the latest iPhones will know the difference between soft and hard pressure.
According to Apple, 3D Touch "introduces an entirely new way to interact with your phone. For the first time, iPhone senses how much pressure you apply to the display. In addition to familiar Multi-Touch gestures like Tap, Swipe, and Pinch, 3D Touch introduces Peek and Pop…so not only will you see what a press can do – you'll feel it" (3D Touch. The Next Generation of Multi-Touch, Apple.com). Peek and Pop are new Apple terms which mean that you can preview all kinds of content without having to actually open the contents.
For example, say you are perusing your email. Mail lets you preview its contents by taking a Peek. If you want to open it, press a little deeper and you can Pop into it.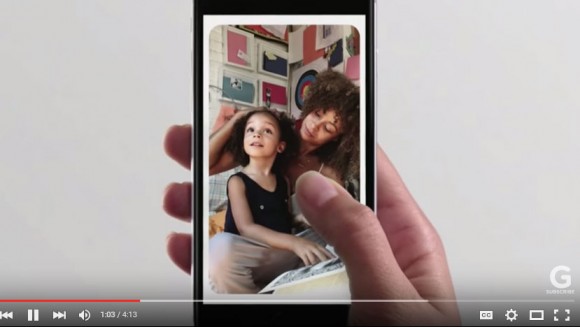 Want to learn more about this new technology? Check out this video.
3D Touch technology will also work on new iOS games. Now, switching to different weapons on those "action shooter" games lets you keep on shooting, changing weapons and "all without taking your finger off the screen" (Apple's Biggest Gaming Innovation Isn't TV, Wired.com). Even if you are not a gamer, you have to admit that 3D Touch offers an enhanced user experience.
Apple shows how one of its mobile games will work with this new 3D Touch technology. Check out this video that features the CEO of Pixel Toys talking about the incredible performance of Apple's 3D Touch on its new game called "Freeblade."
Check it out here!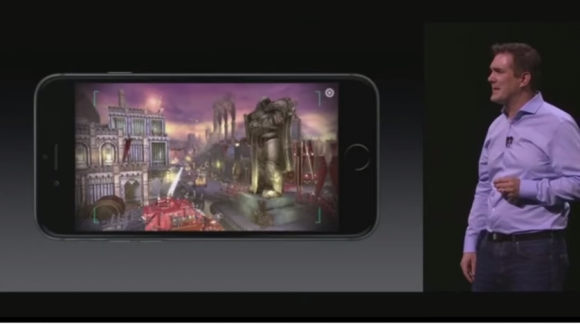 3D Touch is being called a game-changer and this innovation will surely help retain Apple's stronghold on the smartphone industry. "The biggest benefit of 3D Touch is that you should save time and increase productivity" ('3D Touch' In iPhone 6s Isn't Just a Gimmick, Forbes.com).
Sources:
http://www.forbes.com/sites/jvchamary/2015/09/12/3d-touch-iphone-6s/
http://www.wired.com/2015/09/apple-3d-touch-gaming-freeblade/
http://www.forbes.com/sites/erikkain/2015/09/09/will-apples-3d-touch-revolutionize-mobile-gaming/