Time Flies When You're Making a Difference: It's Media Genesis' 20th Anniversary
May 27th, 2016
|
1996 was an important year for the web. Microsoft launched Internet Explorer 3, the first version of Java was released, and Ask Jeeves made its way to the forefront of internet search technology. It was also the year that Brad Frederick founded Media Genesis.
Over the years, we've partnered with hundreds of clients to develop unique digital strategies, e-learning courses, and websites.
"From my basement back in 1996 to our owned 35,000 sq. ft. headquarters building in 2016, we have come a long way. The ever-changing web technologies and digital advertising techniques means we are in constant learning mode," said Brad Frederick, CEO and Founder of MG.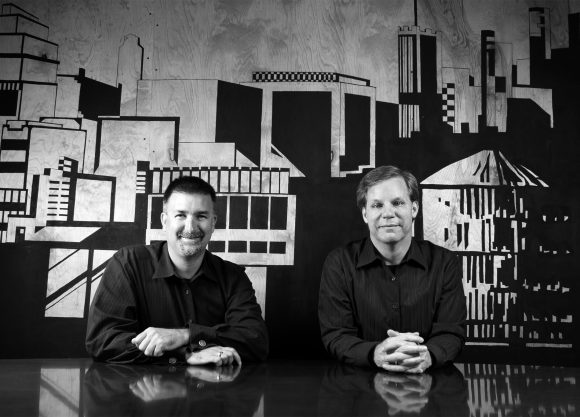 At Media Genesis, we've had the opportunity to create digital experiences for some of our favorite brands, we've supported great causes, and we've helped others discover innovative ways to launch and showcase their talents and ideas.
"Whether we're helping a non-profit, a foundation, a startup or an established international Fortune 500 organization, there is the opportunity to create some real magic in this medium. I have the good fortune of coming to work every day knowing that's the case. It really doesn't get much better than this," said Antoine Dubeauclard, President of MG. Antoine joined Media Genesis in 1997, and Brad and Antoine are the two managing partners in the firm.
Time changes everything
Looking back, so much has changed in technology and the digital space during the past two decades.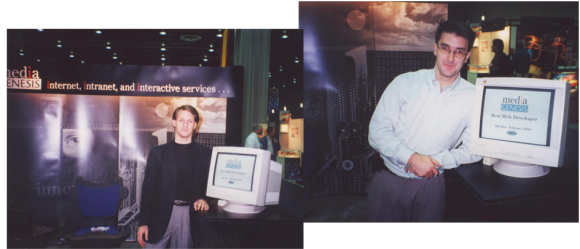 We started out building websites and although we still do plenty of that, we have managed to transform ourselves into a full-service agency.
"We are unique as a digital agency to handle all of our core competencies in-house with full-time staff including strategy, branding, creative, photography and video, programming, hosting, marketing, and ongoing support," stated Frederick, "I'm very proud of the positive impact we are making for our hundreds of customers."
Crucial to MG's success has been the great team that Antoine and Brad put together to help make their vision come true. They managed to bring onboard like-minded individuals with unique talents that have helped our many clients, no matter their size, take their businesses to the next level.
"I still see the internet and the web as a great equalizer. Big companies can change and re-invent themselves and small ones can conquer huge industry segments or create brand new ones. Being in the front row of that change and invention is exhilarating," said Dubeauclard.
In honor of this important milestone, we have released an interactive timeline charting the history and the innovations of our agency over the two decades.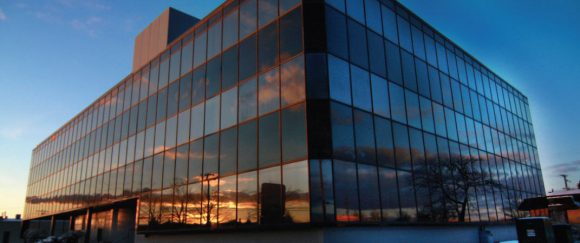 Thanks to the support of our families, friends and client partners, our team anxiously looks forward to the next 20 years of creating, innovating, and growing in the digital space.