Drones & Satellites: More Than Just Military Technology
This year we saw the reinvention of video games and virtual reality as therapy programs and educational tools. But in 2017, companies like Amazon, NASA, and many startups are moving towards a new goal: using drones and satellites for daily tasks, exploration and research, and, ultimately, for the greater good.
Drones in the public space
It is projected that the drone business will become a $10 billion industry within the next three years, according to UPI. Corporate, public, private, and manufacturing companies are finding various uses for the unmanned aircraft and the trend is growing. According to a study done by the Association for Unmanned Vehicle Systems International (AUVSI), this industry could create up to 100,000 new jobs between 2015 and 2025 in the US.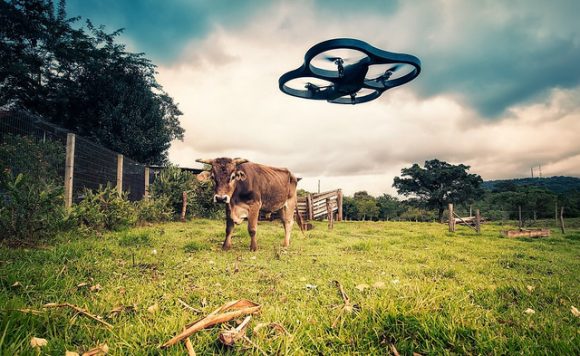 Farmers all over the U.S. are using drones to do aerial surveys of crops. Infra-red imaging drones can help farmers identify which plants are sick and which ones are healthy. They can also allow them to see if their irrigation systems are working properly.
Drones also help with crime fighting, wildlife monitoring, and environmental conservation. Police departments across the country are buying drones for surveillance of suspicious activity. The Texas Department of Public Safety bought both nighttime and daytime drones for this purpose. Scientists are also using drones to monitor the environment and to help firefighters put out wildfires and keeping people safe. Some are even using drones to observe animals in the wild, especially endangered ones.
Commercial drones making our lives better
Perhaps one of the most talked about and celebrated uses of drones belong to the commercial sector. Amazon has famously touted their drones as the future of online shopping. For their new delivery service, Amazon PrimeAir, the flying robots will deliver packages to their customers the same day, with many deliveries occurring within 30 minutes of placing the order.
According to Forbes, Moon Express, a private company, was recently approved by the U.S. Federal Aviation Authority to launch an unmanned commercial mission to the moon to make use of its mineral resources. Sending these drones to space could be the first step in breaking the barrier to commercial space travel.
Drones are also being used to sell property. Real estate agencies are giving potential buyers an aerial view of potential homes and the surrounding areas to help make a better informed decision. In fact, this is becoming an increasingly common part of showing a listing.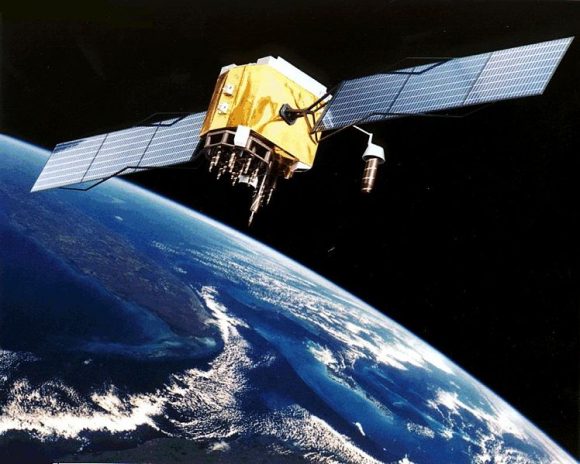 Satellites making our futures brighter
Drones aren't the only rock stars of the tech future. New types of satellites are also making a splash on the world. Satellites are being used to access remote areas, which allow activists, scientists, and aid workers to collect reports, analyze conditions, and obtain information after a regional disaster.
Satellites help scientists and organizations get an understanding of changes in sea levels, carbon emissions, and average global temperatures. NASA is also using satellite technology to understand how precipitation, plants, soil, groundwater, and other freshwater interact with one another. Researchers are looking to improve how to use excess water in rural areas and provide access to clean water where it's needed.
Satellites can also have very specific uses for government agencies and corporations. A company, known as, Planet Labs Inc. has launched tiny satellites into space to produce high-resolution images of the earth. These images in turn can provide reasonable and valuable information on farmland, oil storage tanks, and parking lot usage for companies working in economically sensitive areas.
A great benefit to satellites is the ability to monitor spreading diseases. Australian researchers, led by Professor Archie Clements from the Australian National University, are using data collected by satellites with temperature patterns, rainfall, and health data to help predict high risk patterns of parasitic diseases like malaria in developing countries. These researchers are hoping to help local health authorities manage outbreaks and appropriately allocate treatment in that region.
Do you think drones and satellites will be as big of an industry as they are projected to be? Do you know of another cool use for these technologies? Share with us on Facebook!