My Summer Experience at Media Genesis
About Me
Hi! My name is Edie, and I was an intern this past summer at Media Genesis. I worked in the project management department and loved every second of it. I'm a rising sophomore at the University of Michigan working towards a major in business and a minor in law, justice, and social change.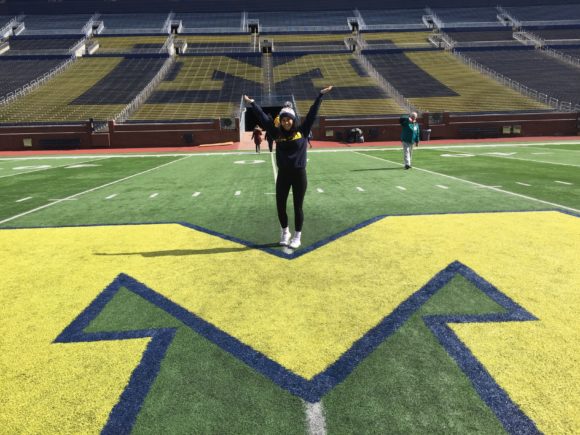 In my free time, one of my favorite things to participate in is theater. I was heavily involved in theater all throughout elementary and high school, which was a great experience not only because of the art I grew to love, but also because it taught me valuable public speaking skills from a young age. When I came to college, I still wanted to be involved with theater in some way, so I joined the marketing team for a student-run musical theater group on campus. On this team, I helped promote our musicals each semester with social media, posters, events, and more.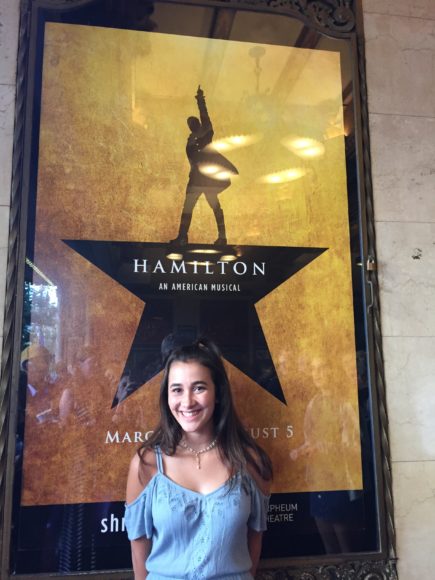 Now that you know a little more about me, let's dive into my summer experience.
Why MediaG?
One of the many things that sets MG apart from other businesses is the variety of services we offer, which is something I was drawn to while searching for summer internships. I like that MG isn't solely focused on one facet of the industry, but instead dabbles in many different aspects. MG provides web design, development, and all sorts of digital marketing services, so I knew at MG I would be exposed to a broad reach of projects that I wouldn't get anywhere else. This initially peaked my interest, and after my first visit to MG, I knew it was a place I would like to spend my summer. I loved the feel of the office, from the people I met to the eclectic art on the walls. Everyone I talked to was friendly and seemed excited about their jobs and the work they were doing. I left with a great first impression of the company, and this impression only kept improving once my internship started.
What I Did
One of my favorite things about working at Media Genesis is the variety and quality of work I was given. As an intern, I expected to be assigned simple, menial tasks, but I could not have been more wrong. Nearly every week I was given a new project to work on that I hadn't had experience with before. I loved getting these different tasks, and every day I came to work excited about what I could work on that day. I was also exposed to a few online marketing tools, such as Google Analytics, AdWords, and Google My Business. After being introduced to and briefly trained with these tools, I was able to test my knowledge of them by being a part of creating monthly reports using data from Google AdWords and Analytics. These programs were something I hadn't had experience with before coming to MG, but by the end of the summer I felt comfortable using them explaining their meaning to others.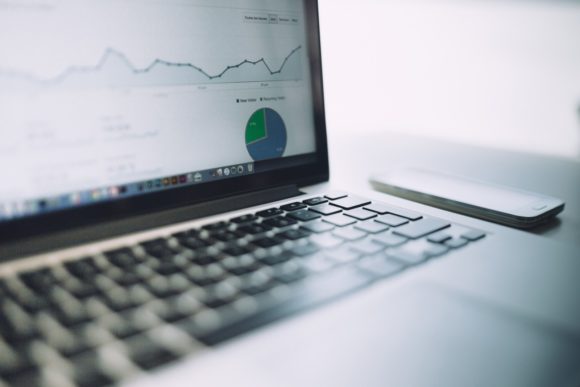 One larger project I worked on throughout the summer was backlinking MG's most popular blog articles. I searched for websites, blogs, or forums with related or similar information to ours, and then contacted these sites in an effort to drive more traffic to our articles. I enjoyed this project because it was completely mine; I created and organized a spreadsheet with the information, emailed dozens of websites, and helped write content for some of these sites. In additional to the technical and communication skills I learned through this project, I learned how essential it is to keep a task organized. I had to create documents and organize my notes in a way that was not only useful to me but would also make sense to another project manager opening the document.
What I'll Take with Me
Before I started at MG, I had a lot of the fears typically associated with starting a new job: what if I'm unqualified, everyone will know more than me, what if no one wants to take the time to get to know the new intern, et cetera. I was extremely excited for my first day, but I also definitely felt a little nervous. However, once I started I immediately felt welcome and realized these fears were misplaced. From day one I was always encouraged to ask questions and get involved. I felt as if the people around me wanted me to learn and succeed just as much as I wanted to myself. I never once felt embarrassed for having to ask a question or uncomfortable being the new employee. I've realized how important it is to create an environment where everyone feels comfortable and welcome, because the best work is done when everyone can collaborate and be themselves. Not only is the work environment at MG encouraging, but it's also fun. Throughout the summer, MG had various awesome company events, including an all company meeting where we played minute-to-win-it games, a company picnic complete with our annual cornhole tournament, and even threw a surprise wedding shower for two MG employees. I also sometimes spent my lunch breaks playing ping pong with my coworkers and always looked forward to this break.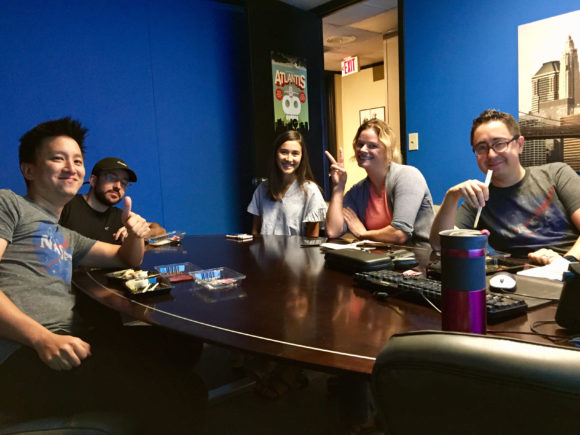 I'm also leaving MG with a greater confidence in my professional abilities. Throughout the summer, I was occasionally given projects I wasn't sure I knew how to do and was nervous about doing them incorrectly. However, through the support of my coworkers and the hard work and effort I put in, I realized I was able to accomplish more than I initially expected. As the summer progressed, I found these daunting tasks didn't frighten me as much, and I was able to get work done more thoroughly and efficiently than I had at the start of my internship. As I prepare to head back to school in the fall, I'm excited to bring this newfound confidence I gained here at Media Genesis. I remember someone telling me on my first day, "It's unfortunate this is your first summer internship; everywhere else is going to seem so boring after you work at Media Genesis!" I quickly discovered she was right, but I hope to bring the energy and positivity of MG with me in my future endeavors, because it's truly something special. Although I'm sad that my summer is coming to an end, I'm incredibly grateful to have had such a positive experience, and I can't wait to apply everything I learned here at school and in my life going forward.