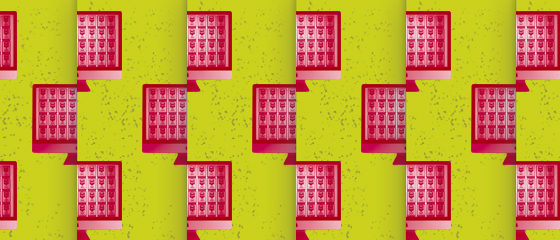 eGrocery, From a Millenial's Perspective
October 31st, 2017
|
Grocery was one of the few industries that escaped the impact of online shopping—until now. The newest generation of grocery shoppers doesn't like lines, doesn't like to pay for shipping or premium prices, and doesn't like ugly shopping sites. So where does that leave traditional brick-and-mortar grocers like Kroger, Wal-Mart, or local mom-n-pop shops? Like any industry disrupted by the digital era, it's grocery's turn to adapt to the digital market and stay afloat. As a millennial, I expect most everything can be 1) bought online, 2) shipped directly to my door in 48-hours, and 3) cheaper online than in a store. Can retail's attempts at online grocery stores meet my millennial needs?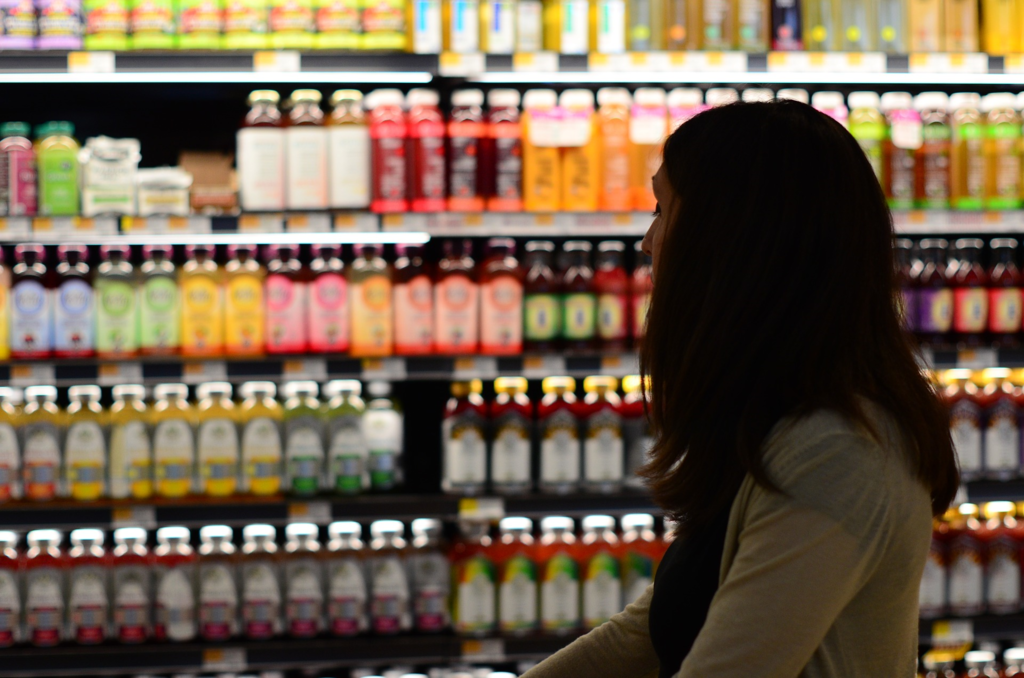 Grocery vs. eGrocery
According to Euromonitor, groceries are a $781 billion market, still dominated by physical stores. However, online shopping for groceries is growing in popularity year after year. In 2016, 19% of consumers bought groceries online, and in 2017 that number is expected to rise to approximately 31%. The best piece of news for online grocers: 80% of online grocery buyers will buy online again.
Companies like HelloFresh, Blue Apron, and other delivery meal prep services drop an entire meal (or meals) at your door, without having to leave the couch. So what changes are traditional grocery stores making to keep up with this trend?
Amazon has already embraced the eGrocery market with their PrimePantry service, as well as their AmazonFresh delivery service. Target has its Order Pickup program. Wal-Mart recently rolled out their Pickup program that offers pickup, delivery, and even discounted products purchased through their program. Kroger introduced its ClickList online grocery store for shoppers to select their items and reserve a pickup or delivery time.
I've tried out some of these services, specifically Target and Wal-Mart. They make it pretty user friendly. I usually buy something online during my lunch break, choose the pickup in store option, and grab it on my way home from work. This option is very convenient for my busy schedule because it allows me to run all of my errands in significantly less time.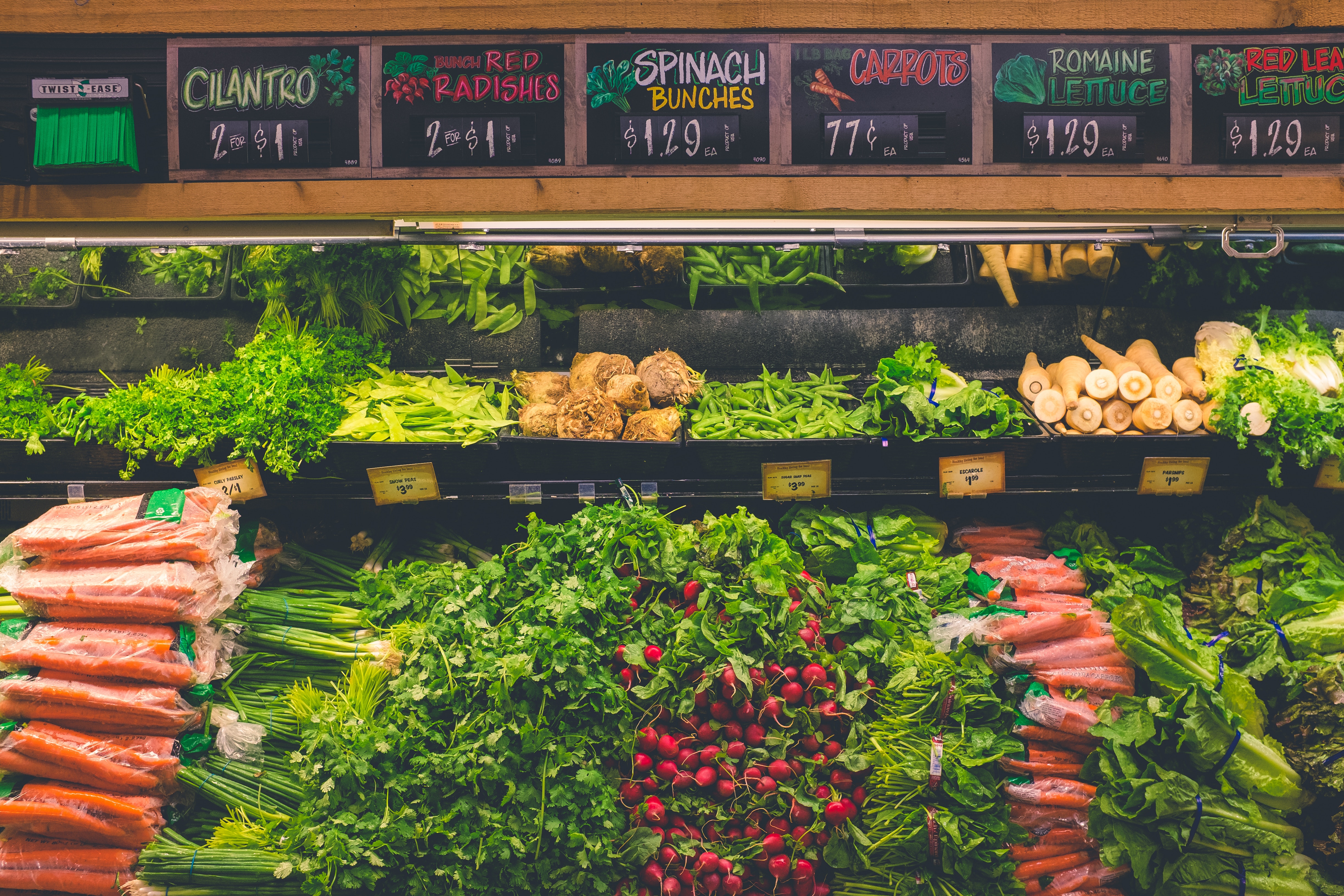 Prices & Perishables
Two of the biggest hurdles online grocers face are prices & perishables. The audience most likely to trust in online grocery is the millennials; however, millennials don't want to pay extra fees, shipping, or premiums. Even though the demand is high for cheap and convenient groceries, is it financially worth the effort for retail chains to push their offers online? With grocery profit margins already tight due to massive market competition, can grocers offer competitive prices and eat shipping and employee costs?
Walking through a brick and mortar store is dangerous for my wallet. I grab everything I need and then some. Extra snacks? Check. A new t-shirt? Yup. New toy for the dog? Of course. Grocery stores usually have tons of magazines, candy, and other impulse buys throughout the store and right next to the registers. These help the stores make up some of the profit margins lost on more competitive products. With online shopping, the impulse buy options are limited, and I find myself going right to the site, finding the two or three things I need, checking out, and moving on.
One thing I avoid like the plague is shipping costs. If something doesn't have free shipping or pickup options, I almost immediately look for another place that does. Before PrimePantry came around, I often ordered nonperishable food items on Amazon—things like cake mixes or candy. One of the biggest hesitations I have with PrimePantry is the flat rate shipping cost associated with the items. Since I'm only buying groceries for two people, I don't need to fill up the 45 pound box. Usually the prices are cheaper on Amazon, but I'd rather go to the store, pay a slightly higher price, and avoid paying for shipping.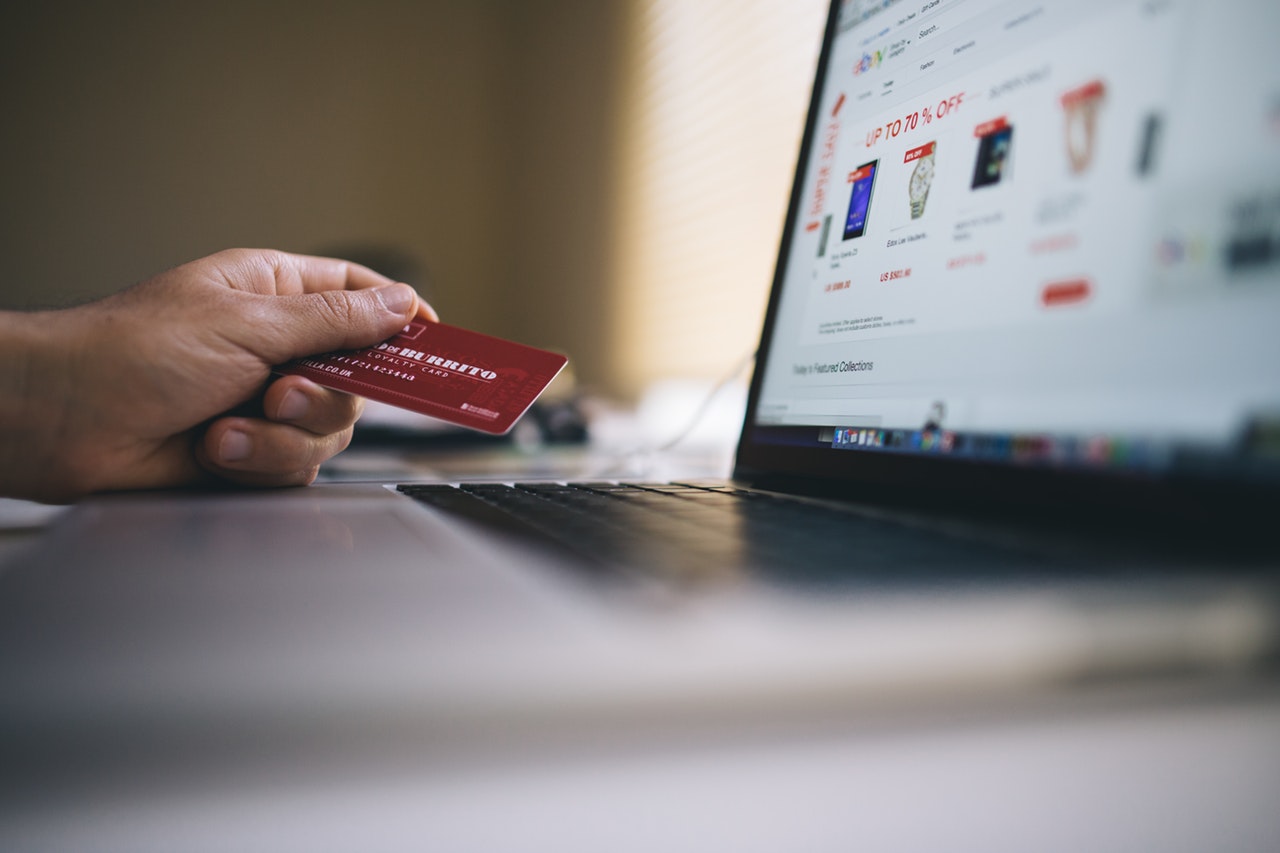 Groceries of the Future
With all this physical and digital competition heating up, what will the future of grocery shopping look like? We might already be there. Amazon Go is the newest blend of grocery store & digital shopping. With an Amazon account, a supported smartphone, and the free Amazon Go app, anyone can walk into the store, grab what they need off the shelves, and walk back out. The app keeps track of the items you pick up & put down in real time, making cashiers & lines unnecessary.
So where will you be buying your holiday groceries: online? Or wait in line? Let us know on Facebook or Twitter (@MediaG).