Altair Engineering: Website CMS
Altair is a leading product design and development, engineering software, and cloud computing software company based in Troy, Michigan. Media Genesis has had a strong partnership with Altair for over 18 years.
Altair maintains an extensive content management system that allows all content and resources manageable by the client for on-demand changes and additions. Flexibility in language support and international office events and postings along with user management and details.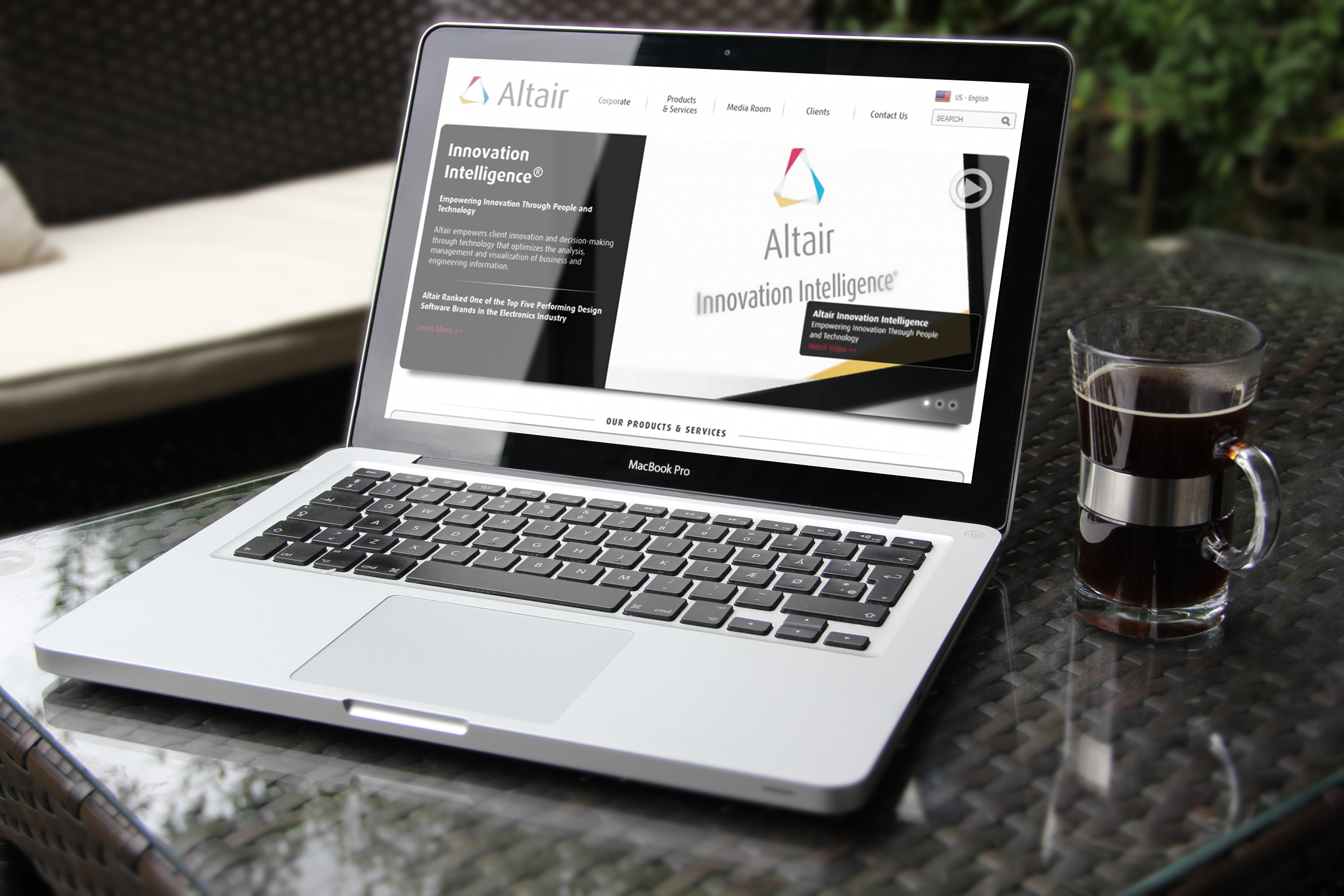 Features of the Altair CMS
Multi-site, Multi-lingual
9 sites, 14 countries, 9 languages
16 core + custom templates
Cross Site Content
News, Jobs, Events, etc.
Client & Partner Extranets
Lead Generation System
30 databases
Integration with Salesforce
SEO and URL rewrite fields
Administrative management access for specified country offices.
Custom reports built outside industry standard reporting tools
Manage by Country
Post content across multiple sites
Manage Lead Data, Includes:
Client/Partner/Guest
Magazine Subs
User tracking