Center for Youth Program Quality: Portal Redesign
The Forum for Youth Investment (Forum) provides products and services to help leaders improve partnerships, policies, and practices to change the odds so all young people are ready for college, work, and life. The Forum's David P. Weikart Center for Youth Program Quality (Weikart Center) builds the capacity of public and private agencies to implement quality improvement and performance systems that simultaneously foster professional learning and whole-child development with the purpose of improving social-sector outcomes.
The Weikart Center's research-based core products and services are currently used in over 4,700 out-of-school time settings nationally and form the basis for quality improvement systems in over 135 publicly and privately funded systems. The Weikart Center empowers education and human service leaders to adapt, implement, and scale best-in-class, research-validated, quality-improvement systems to advance child and youth development. The Forum's Weikart Center is based in Ypsilanti, MI.
Improving the Portal
Earlier this year, the Weikart Center approached Media Genesis with a request to redesign the Weikart Center user portal – a tool that houses a variety of learning and training components used for Weikart Center live training. The portal needed to match the overall site design and branding while also providing improved functionality for new eLearning courses.
We began by modernizing the portal's appearance, not only matching the desired style and branding, but adding improvements for overall ease of use. The teal color scheme brings the portal in line with the Forum's overall brand and supports consistency and coherence. New fonts and icons were also added, which lend to better overall navigability.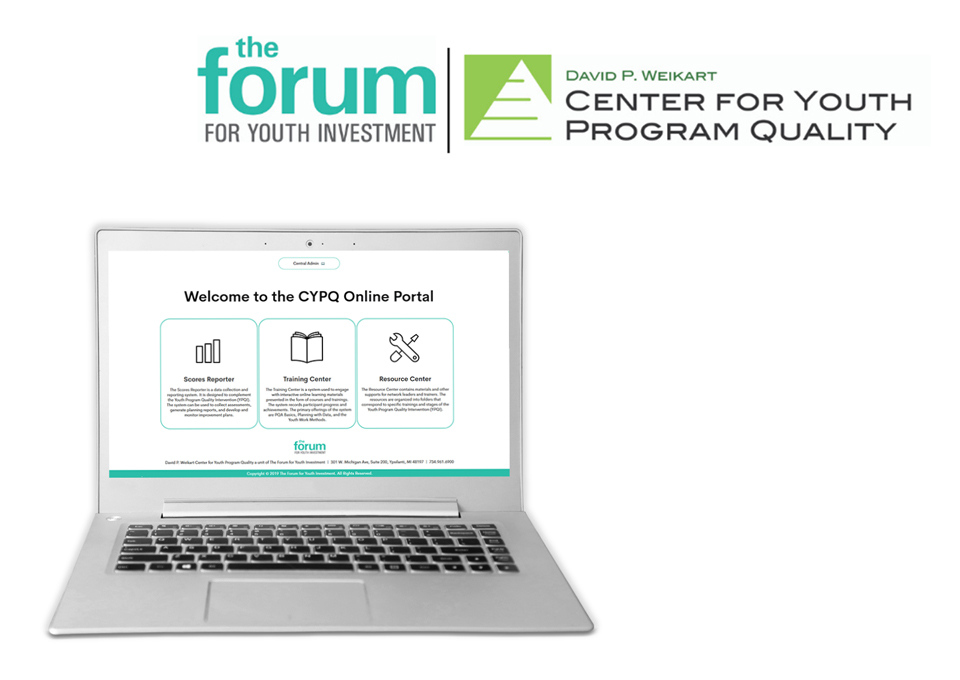 The Learning Center
In addition to updating the portal's appearance, Media Genesis also added to the already existing Learning Center in order to include an improved interface for delivering and managing live training modules. Like the portal (in general), the Learning Center was also rebranded. This will become known as the Training Center.
We modified the portal, specifically the Learning Center, so that it is capable of housing new SCORM courses (a type of eLearning) as well as existing HTML courses.