Kardiatonos: Branding & Marketing
Kardiatonos is a privately-held medical research, development, and licensing company. Founded in 2015, the scientists and strategic partners at Kardiatonos are working together towards new diagnostics and therapies that detect and treat chronic illnesses. They're initially targeting Atherosclerosis and Cardiovascular Disease or CVD, a chronic illness that affects millions of people globally each year.
Introducing themselves to the world
The assets the Kardiatonos team was using, including their logo, had been created in Microsoft PowerPoint. The Kardiatonos team had a vision for their company and partnered with Media Genesis to create professional assets that could properly portray that vision. The challenge was to create a cohesive and branded professional presence that would garner trust and project innovation while allowing the company to make their mark in the biopharmaceutical industry.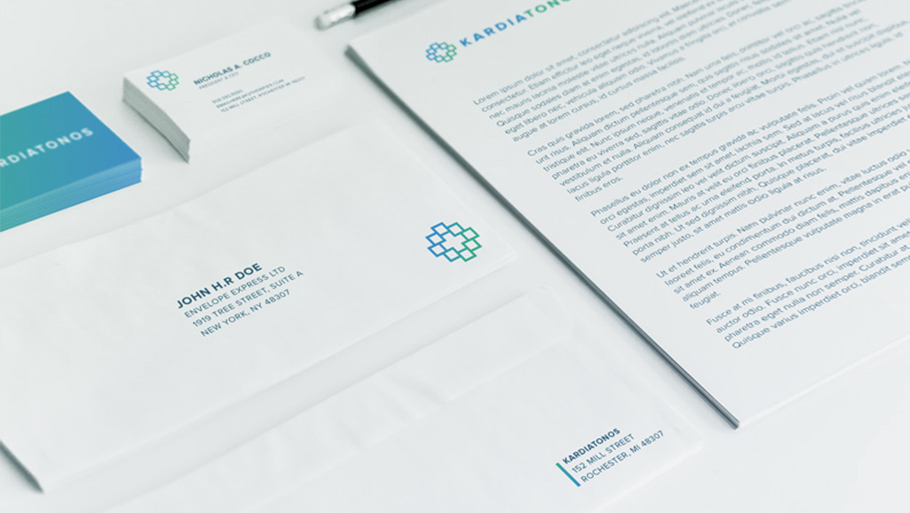 Building a healthy brand
First, we tackled the task of creating a brand new, modern logo that embodied the company's vision. Our team worked hard and came up with various iterations of the logo until we developed the Kardiatonos "molecule."
Next, we worked with the Kardiatonos team to develop a tagline, company voice, and other marketing materials including:
Business cards
PowerPoint & Word templates
Investor presentations
Social Media profiles & designs
A branded style guide
Stylized photography
And custom icon creation for their new website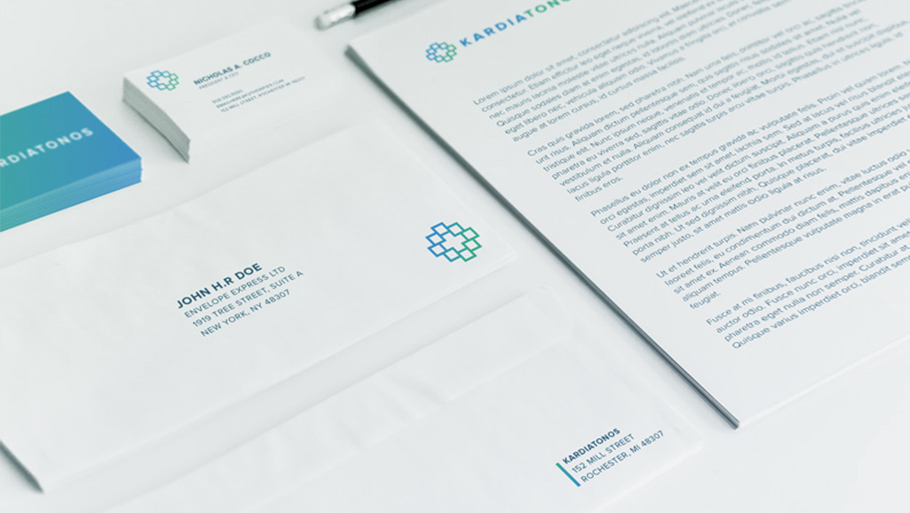 A focus on education
Due to the innovative nature of their diagnostics and therapies, we helped Kardiatonos take on the endeavor of educating the public and those in the field on their company, the illnesses they're targeting, and how their therapies work through scripted videos and animations.
The following animation is used to inform physicians and the general public about the inner lining of the arterial wall called the endothelial glycocalyx. The scientists at Kardiatonos believe that having a healthy endothelial glycocalyx prevents cardiovascular disease from occurring.
We worked with the Kardiatonos team to develop a script that is technical enough for physicians to use, but simple enough for the general public to understand as well. Pairing 2-D motion graphics, illustrations, and animations with a professional quality Voice Over allowed us to get the information across in a way that was easy to understand.
A foundation for the future
During our branding process, we also worked with the Kardiatonos team to create a new website design and full-featured Content Management System through Drupal. We worked diligently to assist in copywriting the content, creating custom icons for the new site, and writing and distributing press releases.
K2Therapies.com launched in December 2016 and since then the Kardiatonos team has been working on the company's forthcoming diagnostic and its pre-clinical therapeutic.