MyPetLeash: Mobile App Development
Ever wonder what your pet does all day after you drop them off at the kennel? The MyPetLeash team had the same question, and sought to create an app that would help solve that mystery. In August 2016, we began working with the MyPetLeash team to analyze and scope the development of a mobile app that would allow pet owners to receive updates on their pets during kennel stays.
What's In a Name?
A great idea needs a great name, so we engaged in a naming and identity exercise with the MyPetLeash team to identify evocative and available organization and application names. The client chose MyPetLeash, and our design team created logo concepts with different color palettes for their brand. We used an internal process for name ideation that included multiple brainstorming sessions, mapping of related words, ideas, and emotions, and domain name research to provide the naming options for the client.
A comprehensive benchmark review of existing apps related to the concept was initiated, allowing us to review and compare apps related to the MyPetLeash app concept. Benchmark reviews allowed us to note common features, trends, and/or opportunities for diversification within this new product. This benchmark gave us background knowledge into the terrain of pet management apps, and also served as a guide for how the MyPetLeash team wanted their app to stand out.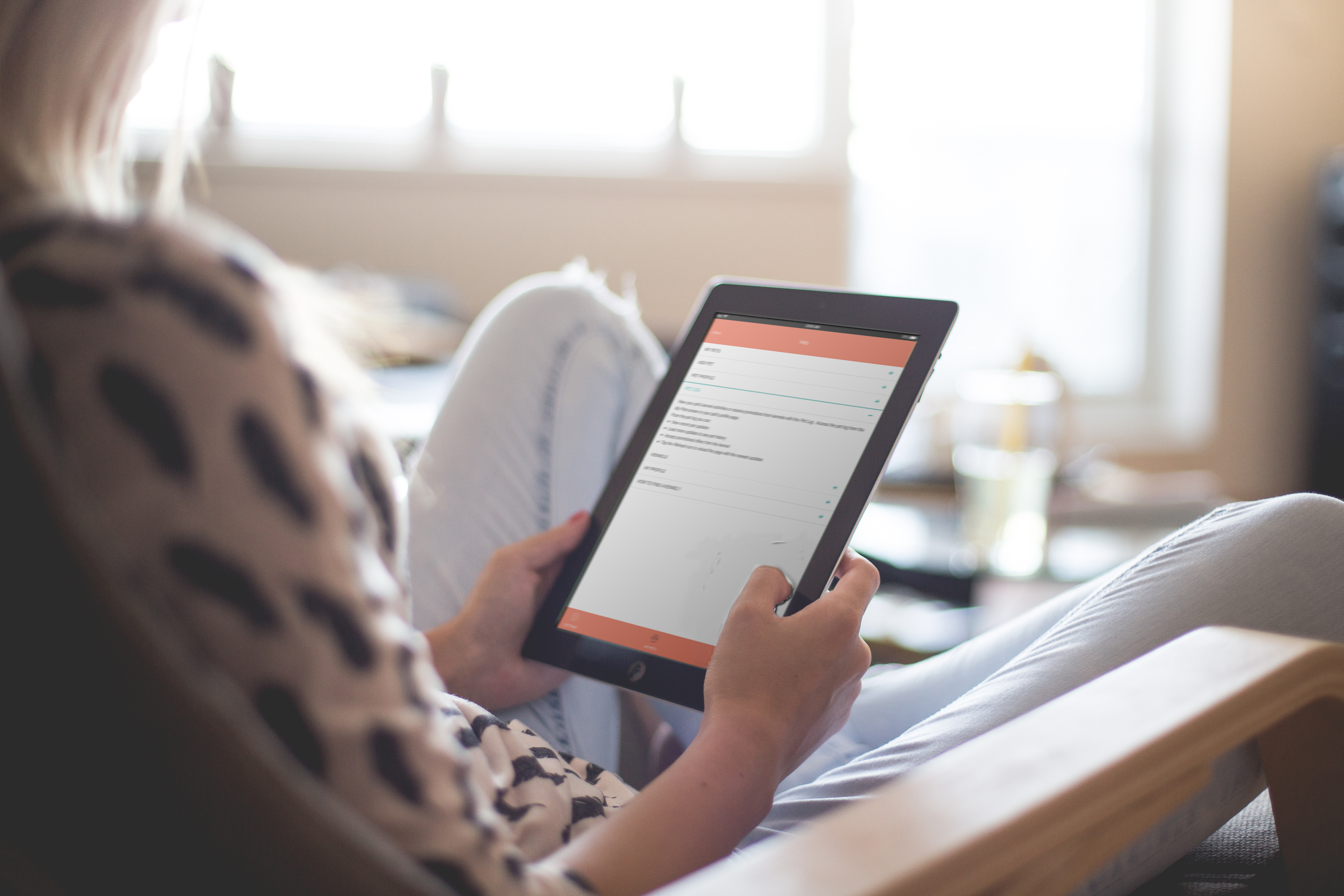 Idea: Check. Name: Check. App: Let's Make One.
We were part of the original team creating the MyPetLeash app. Our design, development, and project management teams met multiple times per week to define the app, account for user behavior, create user flows, wireframes, and a working prototype to model key features prior to beginning design, development, and finally programming. Our designers created custom icons for the app and a modern color palette following the logo selection. We performed extensive usability testing during and after the development time, tweaking the app within our team and with the client. The MyPetLeash app was successfully launched in December 2017.
Some of the key features and functionally of the new MyPetLeash app include:
Pet owners can add, manage, and receive notifications for multiple pets while they're at the kennel
Kennel workers can add custom activity updates including messages and images, and even offer personalized promotions
A custom admin site allows the MyPetLeash team to manage all of the kennels on the app, and also includes space to place unique ads within the app
We also designed and developed a simple website www.mypetleash.com to promote the app before its launch. The MyPetLeash app is free and now available for download in the App Store and Google Play Store now. Ask your local kennel if they use the MyPetLeash app and find out what your pet does all day!