A Beginner's Guide to Online Marketing & Advertising
Long gone are the days when it used to cost thousands of dollars to promote your business. With a little know how and some petty cash, anyone can advertise and market themselves online.
The Lingo
The majority of ad networks will use abbreviations and initialisms when discussing certain metrics and parameters. These include:
PPC – Stands for Pay per Click, which means every ad click costs money
CPC – Cost per Click. This is the amount paid per ad click and is a term often used interchangeably with PPC
CPM or CPT – Cost Per Mille, or Cost Per Thousand. This is the cost per thousand ad views or impressions
CPA – This stands for Cost Per Action. CPA will designate a cost when the text is clicked versus a graphic click; nonetheless, both actions will have a CPA associated
Types of Online Advertisements
There are countless ways to market yourself and your business online. Choosing the right combination for you could take some trial and error, but it's better if you understand what each type of advertisement is for. Place some emphasis on the locations, markets, and demographics that you want to target.
Display Advertising
The most popular type of advertising online is display advertising. This type of advertising is shown through banners, text, and animations on pages across the web. These types of ads will commonly use cookies to track specific consumers through geographical ads and interests. All of Google's ads can be considered display ads. By connecting display ads to search, Google provides targeted keyword advertisements.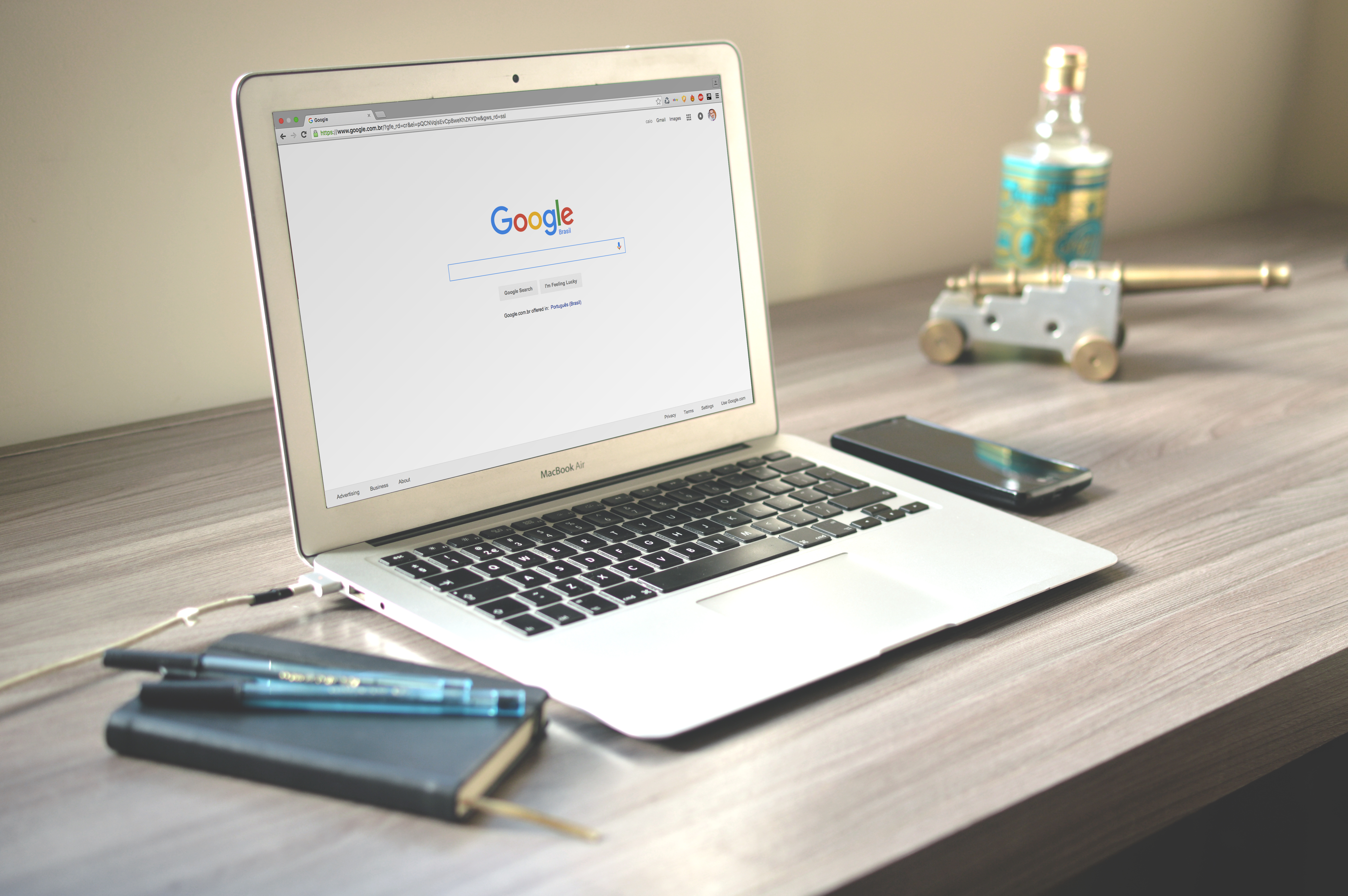 If you choose to go the way of in-line text ads, each ad network will accept domains based on content, visitor count, and other specified requirements. Therefore, target keywords from an advertiser will be linked based on the web page text content.
Affiliate Marketing:
Affiliate marketing is when another individual or organization promotes a product, company, or brand. The most common example of this is Amazon. Let's say that Company X's product is the most efficient, functional, and cost effective. Well, one of the best options is to use the Amazon advertising network so it will appear as if Amazon is advertising Company X's products. Amazon also offers an affiliate program for products, in this case they'll take a share from the profits; but they'll also grow the product's consumer base, brand, and company.
Mobile Advertising:
Studies show that 56% of web traffic is on mobile devices, and that number continues to rise. Google owned AdMob, which advertises on over 1 million apps and sends over 200 billion mobile ad requests per month, is a leader in this space. Developers can implement these native ads on their mobile apps through iOS, Android, Unity, and Cocos devices.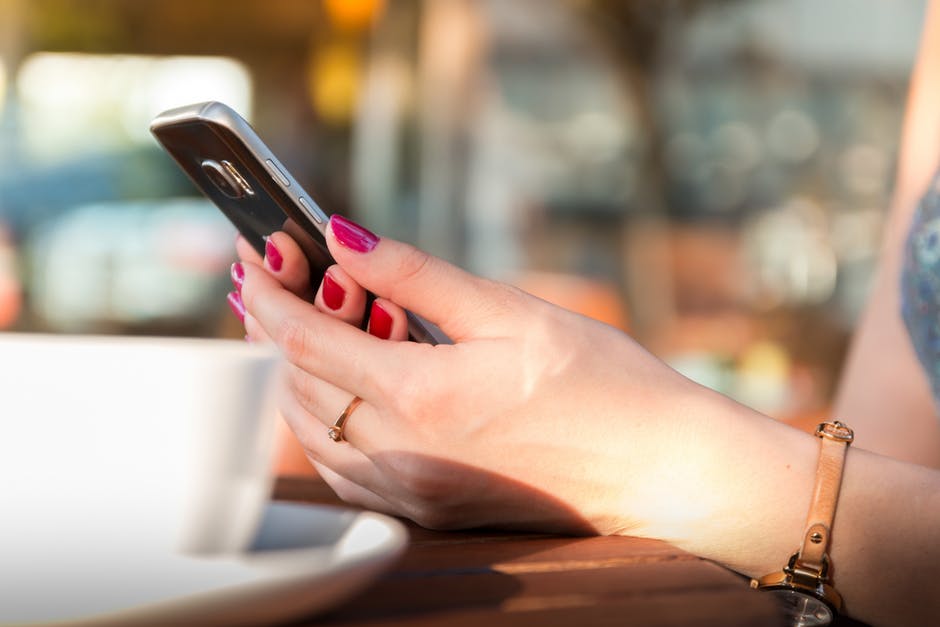 Video Marketing:
The majority of targeted video advertising is done through YouTube which, surprise, Google also owns. Video marketing campaigns can be extensively more difficult than other forms of marketing. Nonetheless, targeted video campaigns are widely accepted and beneficial for specific brands or products. Increasing views and shares will develop a short period audience reach on a global scale. Since everyone loves a good story, "branded videos" can be a marketer's dream.
Search Engine Marketing:
The vast majority of website traffic is through search engines; therefore, this is where marketing and advertising is highly needed. Web pages should first focus on search engine optimization (SEO). Using SEO to enhance a website, will potentially generate organic, unpaid traffic.Search engine marketing (SEM), on the other hand, is paying for mostly text-based advertisements. Advertisers can purchase ad space on search engines, such as Google and Bing. Google allows advertisers to target local areas, or expand to global markets; the ads can target keywords, locations, markets, and specific consumers.
Social Media Marketing:
Marketing through social media isn't as simple as it seems. Every social media site has its own advantages and disadvantages. With Facebook's billions of users, advertisers can target a vast consumer base. Using Facebook can target very specific news and column ads. However, Twitter may be more appealing based on cost effective advertising. The Twitter ad network has fewer users at its disposal, but still uses age, gender, location, and interests to target users. Twitter advertising has a lot of potential, with some limitation in the amount of characters and content. Keep in mind the amount of text, images, and videos desired to advertise, because Facebook and Twitter are different animals.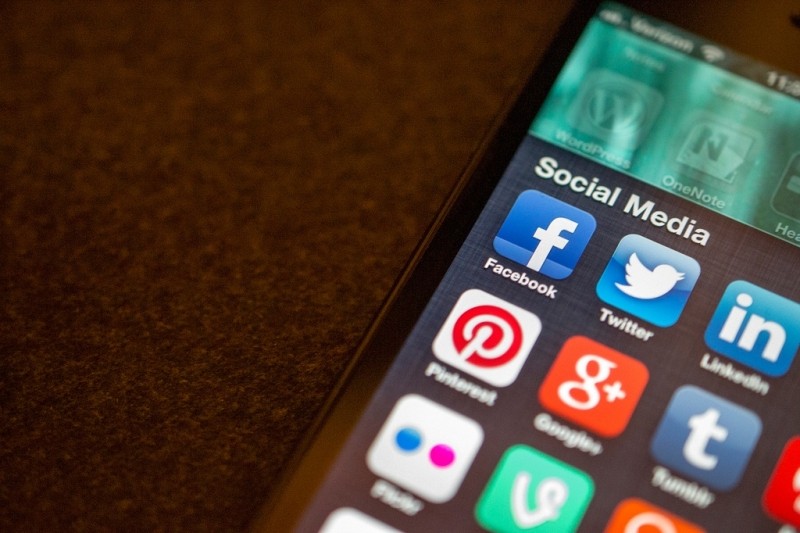 Generating targeted leads is commonly associated to Linkedin. If your industry is mostly business to business, there are many benefits to using Linkedin over Facebook and Twitter. Because of the nature of the network, LinkedIn allows marketers to target companies, employees, and users by job title.
Social media also provides the opportunity for diversified marketing. Advertising through Pinterest and Instagram can connect companies directly to their consumers. Since this type of marketing is mostly through images, it's more widespread and has a larger audience group that can be targeted with lower budgets. Similar to other social media sites, advertisers can track the conversion analytics via Pinterest and Instagram. After all, pictures can be worth more than words.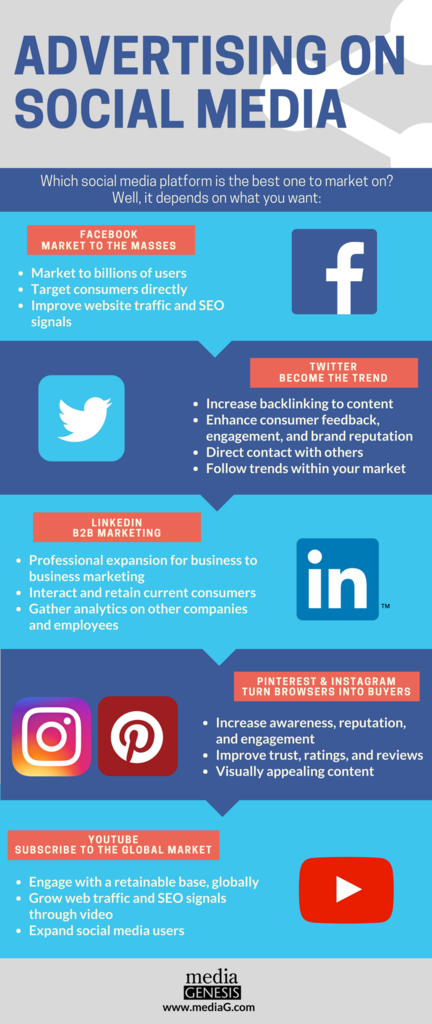 So, where to start?
Deciding where to invest your advertising dollars, whether with traditional online ads or through social media campaigns, is based on the business, industry, and markets that you want to target. The online world of marketing and advertising provides a spectrum of options for small to global businesses.
Google is a dominating force in online marketing and advertising: Google controls search, display, video, mobile, and shopping advertisements. Nonetheless, there are numerous factors to consider before deciding on Google or a competitor.
1) The Who – Understand the target market and consumers
2) The What – Research the trends, news, and competitors in the industry
3) The Where – Determine the potential consumer locations
4) The Why – Establish budget, sales, and traffic goals
Do you need help with an online advertising campaign? We have helped businesses find their demographic and market themselves online for years. Call us at 248-687-7888 or email us at inquiry@mediaG.com today to find out how we can help your business thrive in the digital world.