Dating in a Digital World: How Love Has Become a Billion Dollar Business
Love. Almost everyone wants it and many are willing to do almost anything to get it. In our increasingly digital world filled with constant connectivity and instant gratification, it's no surprise that love is a big business and online dating entrepreneurs are reaping the benefits.
The rapid growth of online dating is as much about money as it is about love. Online dating is a big market in the U.S. The industry generates about $2 billion in revenue each year and has steadily grown since its inception in 1995.
A brief history of online dating
Match.com was the first on the scene. At the time, online dating revolved mostly around the ability to search and filter through other singles online by their location, age, eye color, and much more.
In 2000, eHarmony changed the online dating game. Instead of focusing on trial-and-error searches, they used a proprietary algorithm to find compatible matches for their users.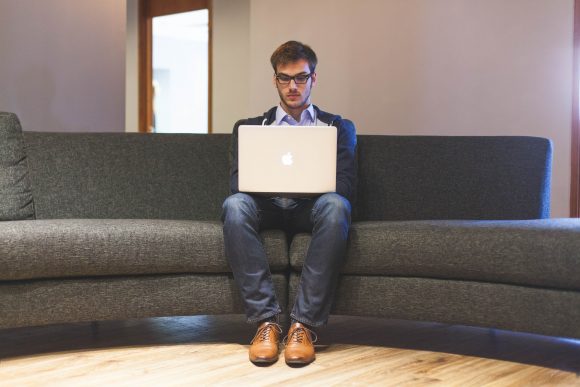 According to the device security firm, Iovation, 39% of online dating now happens through mobile apps and around half of all singles in the United States currently use or have used online dating sites or apps at least once. The algorithms that power these sites have gotten smarter. Experts suggest that smartphones have been the driving force for the latest online dating transformation.
Apps like Bumble or Tinder make finding a match as easy as swiping right, and they help connect online dating with the offline world. But ease of use hasn't only made dating apps more popular. For many users, these mobile apps have helped remove the stigma of online dating by pulling into the mainstream. The Pew Research Center conducted a study that found that 59% of respondents considered online dating a good way to meet people, while 21% said it was only for the desperate.
Dating: There's an app for that
Lonely hearts are no longer tied to a PC or a laptop to find someone. Instead, swiping left or right has become a social norm. Tinder was the first player on the scene and has really created the standard for these fast "swipe and connect" dating apps. Tinder clones have popped up by the dozens in the app store.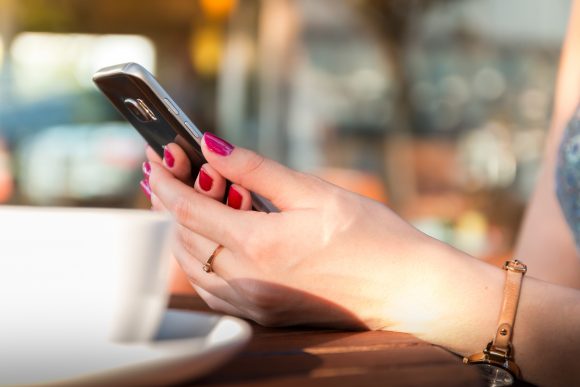 For some, swiping through potential matches has even become a social activity of sorts. A person can glance over their friend's shoulder at a bar and offer input on profile that has swept across the screen. Now you can go out and have fun with your friends, and still look for a potential partner on the web. Tinder's CEO, Sean Rad, says that one of the most frequently asked for features he receives from users is a setting that will allow them to "Tinder" on behalf of their friends.
These apps also push a different agenda on the world of online dating. Users tend to forgo a stronger possibility of an "ideal match", for a more organic and quick real-world meetup. This user-driven trend removes the time commitment needed for traditional dating sites and successfully gamify's the experience for newer generations.
Niche dating apps have also started to appear in the past two years. The premise is that users feel so strongly about one specific interest or topic, that they're willing to focus solely on that one similarity when finding a mate.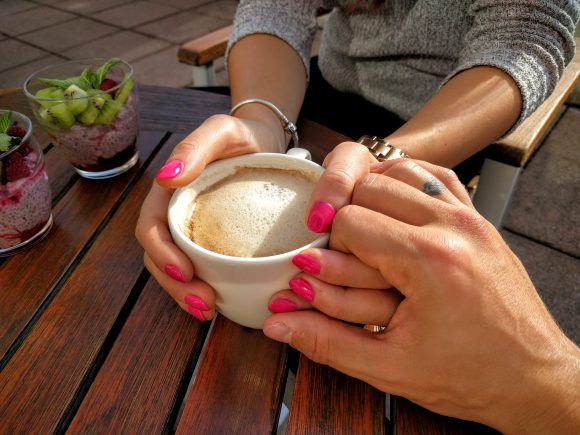 But wait, how do they profit from us?
Traditional dating sites like Match.com and eHarmony charge for their services. But not all online dating businesses are created equal, especially when it comes to profiting off their products.
Many dating apps and websites are free for users. So how do many of these apps profit from your quest for a partner? One word: ads. Advertisers will pay more money to reach users whose profiles they can tie to real people. It's not that easy for dating app creators though. With hundreds, if not thousands, of options out there, it's difficult for many apps to create a large enough user base to be viable while maintaining low acquisition costs.
Furthermore, matchmaking success doesn't necessarily translate into more money. For example the rising dating app Coffee Meets Bagel claims to have resulted in 10,000 relationships and at least 80 engagements since it launched in April of 2012. While the company has raised $2.8 million in capital since its inception and have declined a $30 million dollar offer from billionaire Mark Cuban on Shark Tank, they have yet to turn a profit.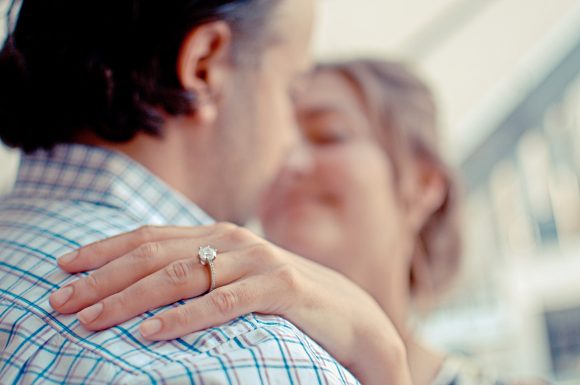 In the quest to profit from online dating, businesses are being innovative and trying different approaches. For example, OKCupid allows users free access to their matching service. However, if a user wants premium features like the ability to change their username or to see who has read their sent messages, they'll have to pay. It took OKCupid seven years to become profitable, however last year their paid subscriber revenue finally surpassed their ad revenue.
Is it worth it?
With time, it's becoming increasingly difficult to acquire venture funding for those who want to break into the online dating market. There are a plethora of dating apps on the market, making it difficult to distinguish one from another at times. And dating site algorithms are still far from perfect. Many of them depend, in large part, on the stated preferences of their users. These same users are sometimes bad at distinguishing between what they actually care about and what they think they'll care about when it comes to choosing a partner.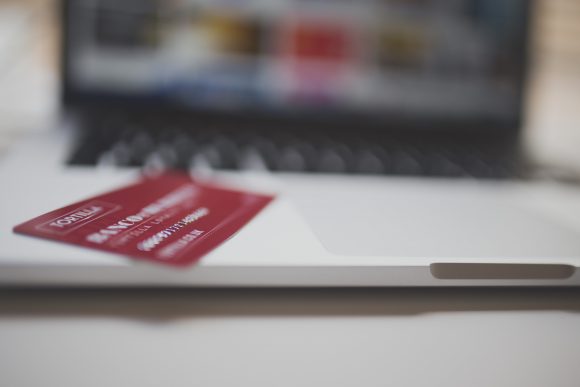 Online dating entrepreneurs seem aware of the challenges in the industry and yet are still hopeful. Viral successes like Tinder and Grindr are used as evidence that there is still a demand for new ways to find potential partners through apps.
Have an idea for a dating app? Don't get lost in the (cupid) shuffle! Give us a call at 248-687-7888 or email us at inquiry@mediag.com and let our brand building and mobile app design/development experts help you stand out from the pack.