Four Exciting Web Design Trends of 2018
We are a month into 2018 and a few things have happened in that time. First, it has been long enough that there is embarrassment when we accidentally write 2017, and second, there are new web design trends coming to the forefront.
Looking at trends is always more of an intellectual exercise than a statement of fact. Just six months ago, we looked at last year's trends and some of these are still relevant today. The goal when examining web design trends is to look at what new ideas are working and not working, and then putting these fresh perspectives in our toolbox.
1: Breaking the Grid
Long before the internet, designers used grids to order the elements of a design they were working with. But recently designers have begun manipulating the grid to create a more dynamic and eye-catching appearance. Look at Anna Eshwood as an example.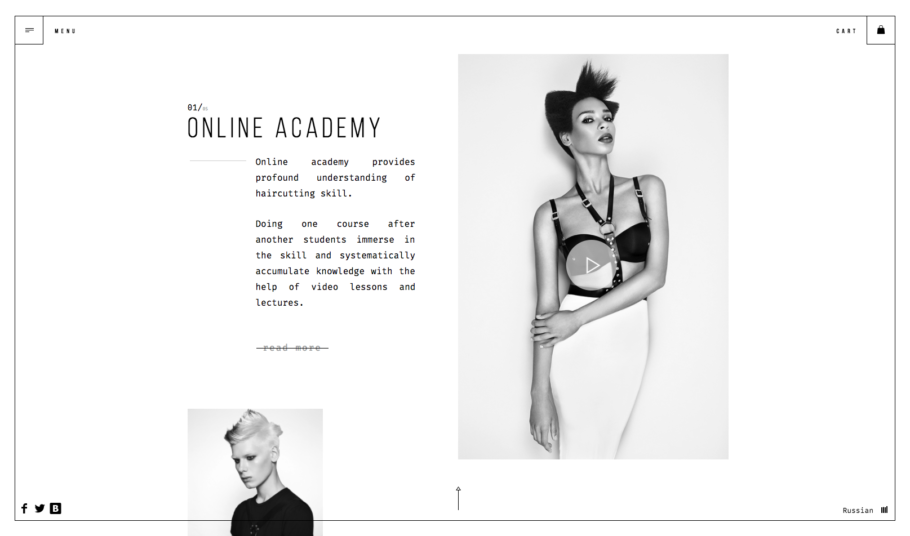 This site manipulates and breaks the grid many times while the user scrolls down the page. Not only are the elements staggered in their arrangement, but the varying speed of the scroll further breaks the grid, yet allowing for certain moments to utilize the grid. There is simultaneously a sense of rule breaking and order.
2: Animations
Animations on websites are nothing new—The Simpsons made a joke about it back in the year 2000. But using animations on a website doesn't have to be dancing hamsters. A subtle use of animation can add an elegance to a website.
Take a look at a website we recently launched for Gentherm. This website animates the text on the home page. This non-intrusive technique adds a sense of the modern. This is a company whose ideas are pointed to the future and the animated text helps to reinforce this idea to the user.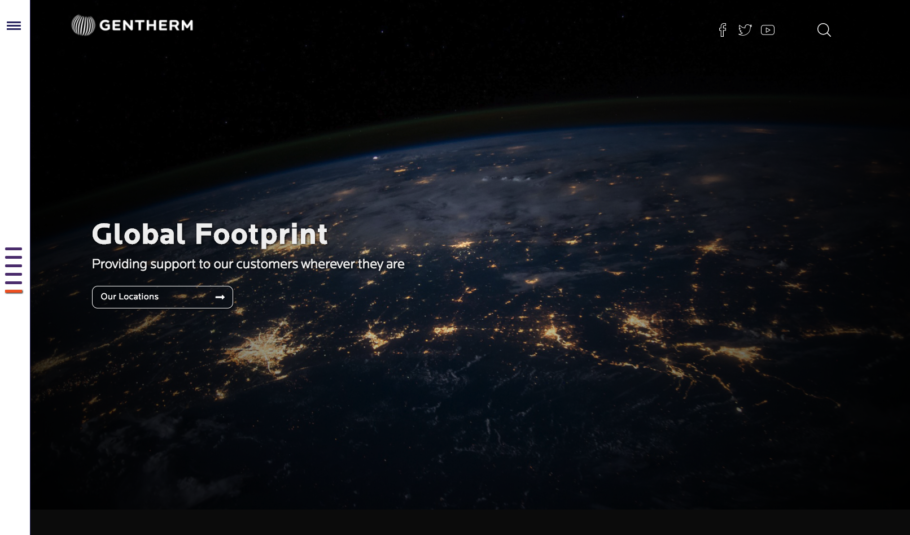 3: Illustrations
It is hard to imagine a website without imagining a picture or two. Online, it seems, the photo is king; but, there may be a usurper to the throne. One of the most exciting trends developing this year is the use of custom illustrations over photography.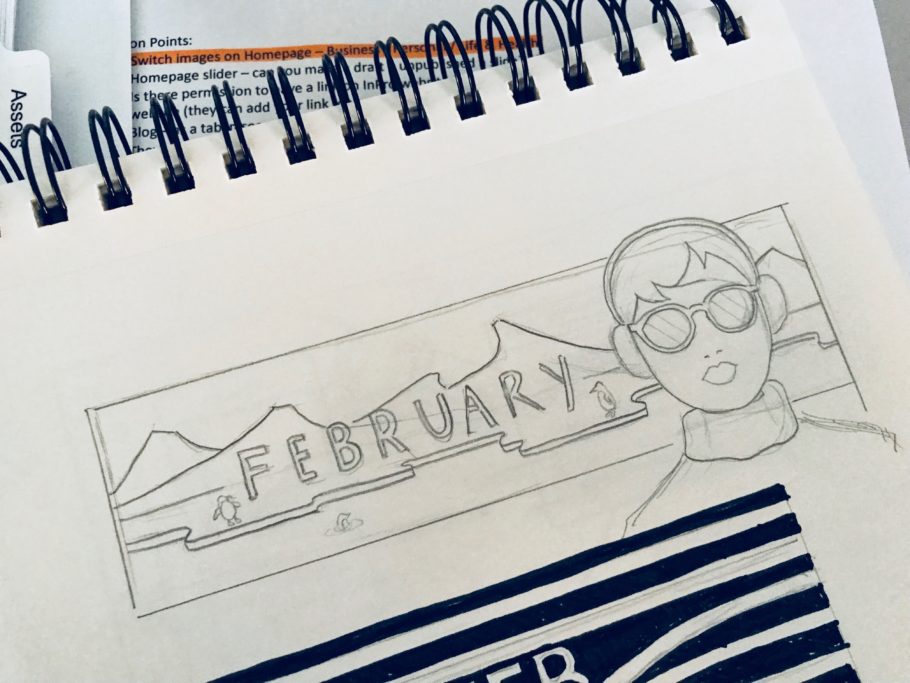 Utilizing illustration allows a site to have a different feel. An example of this is NASA: Prospect, a site that is instantly engaging. Artists can make illustrations that are playful and energetic, creating a sense of approachability to a company. But a graphic does not have to be playful. Looking at the illustrated advertisements of the 50's and 60's, it is clear that the possible applications for illustrations is diverse and varied.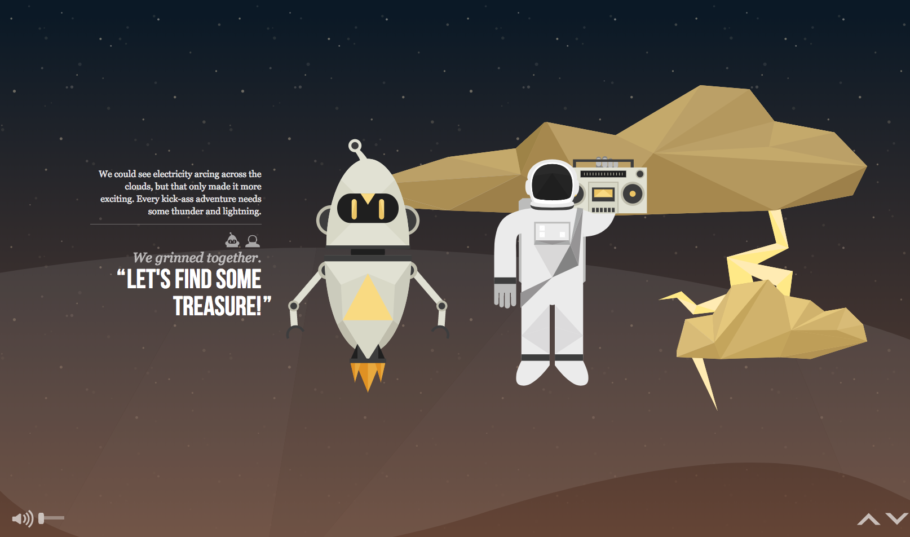 4: Vibrant, Saturated Color
The last trend we will look is the use of vibrant, saturated colors in a website. This bold choice instantly draws in the user, causing them to not only engage with the content while they are using it, but to remember the site after leaving. The Ok Cupid site is the perfect example of this trend. Not only are they using vibrant colors in the background, but they are carrying this choice into the images.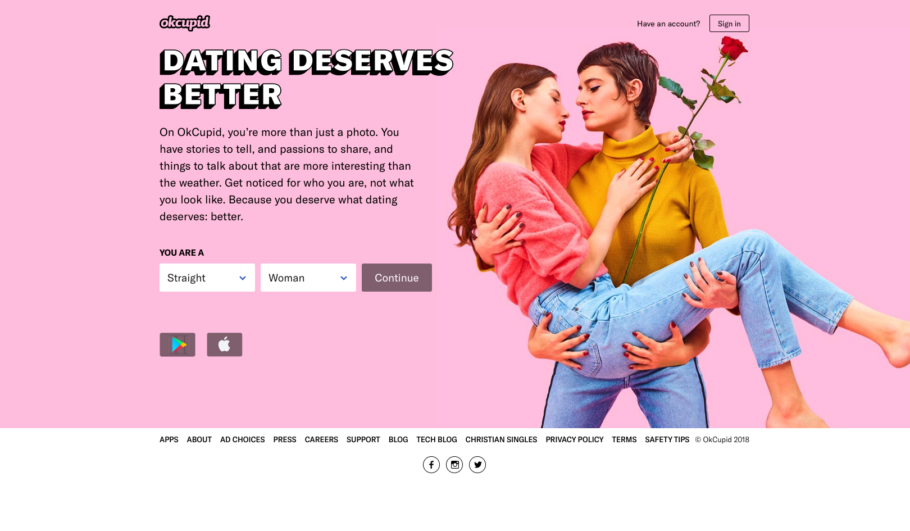 These four trends just scratch the service of what is in store for 2018. To learn more about what is hot right now in web design and how to implement it on your site, give us a call at 248-687-7888 or like us on Facebook or follow us on Twitter @MediaG.