Rank Higher: Advanced Optimization Techniques to Increase Your Web Traffic
Basic website optimization is essential to a website's success. Businesses with proper website optimization can be easily found on the web and will rank higher in search results. There are several optimization methods used to improve a user's experience on a brand's website which can result in an increase of readership and web traffic.
A simple, yet constant optimization technique is search engine optimization (SEO). Adding relevant keywords and phrases to your website, or editing meta tags are helpful and easy ways to gain website visibility for a business. However, to ensure the overall chances of a website being indexed by a search engine, you will need to look at all aspects of your website's presentation.
Having valuable content, fast website performance, web authority, and a great user experience are among the most common ways a company can improve their website. But as every aspect of our world continues to move towards the web, businesses have to be more sophisticated and pay attention to the smaller details in order to gain the attention of web browsers.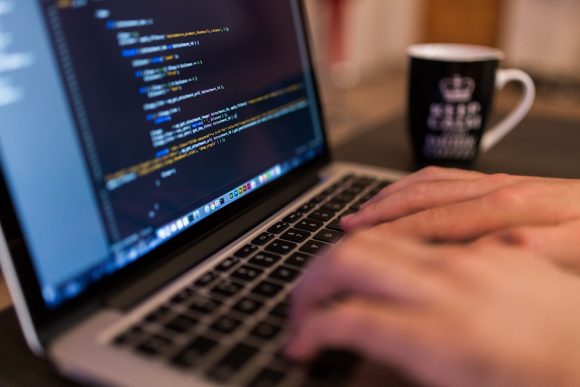 Here are some advanced SEO techniques that will help rank your business at the top of the search results:
Open Graph Meta Tags for Social
Open Graph tools are great for leveraging how links are viewed when shared on social media. Sharing on social networks is a huge driver of organic traffic, and this tool enables businesses to control what and how their content is displayed by integrating with social sites like Facebook and Twitter.
Apple touch icons
Similar to Favicons, Apple touch icons are used as a web page icon on the Apple iPhone, iPod Touch, and iPad. Adding this extension is beneficial because as the web takes on a more mobile-first approach, managing your website or web app's presentation on these devices unifies your brand.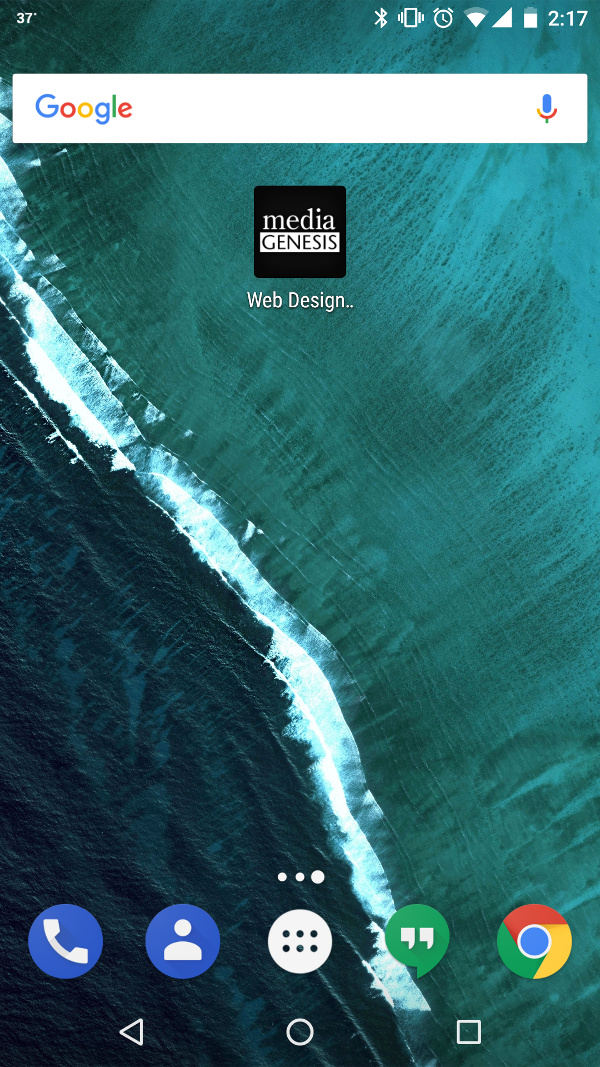 Changing the browser bar in mobile (Chrome)
The ability to change the color of the browser bar to match your business' brand colors helps with the look and feel of a website. It also improves the user's experience by immersing them with the website and removing the aspect that they are in a web browser.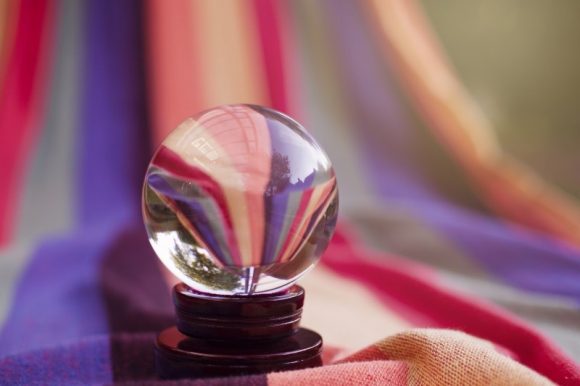 Schema
Using structured data markup, or schema (a.k.a. the dark art of Google), can help businesses by indexing their content better. This tool presents your brand's information more prominently in the search results and can also help pull the relevant business information from your website (i.e business hours, what the company does, etc.) to the search result page.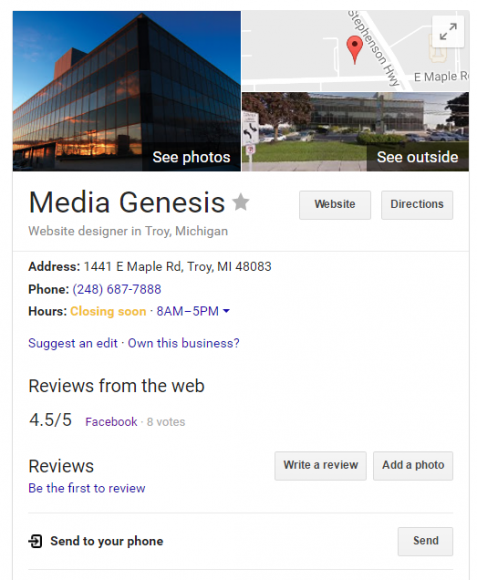 Do you need help with Search Engine Optimization? Give us a call at 248.687.7888 or email us at inquiry@mediaG.com to learn how we can help your business improve its web presence.