What is SEO?
This seems easy enough: SEO is Search Engine Optimization.
But simply knowing what SEO stands for doesn't tell you everything about it—not that we should be surprised.
What we mean when we refer to SEO, is the practice of updating content on your website so that it will organically display high in the results of a search engine (like Google or Bing). The goal of every SEO enthusiast is to get as many desired keywords of their website to page one. How often do you even scroll down the first page of Google, let alone click to the second page of results? After all, 75% of Google's clicks are from the first page.
Let's say that you run a goat farm in Detroit. You would like if someone searches for "goat farm Detroit" within Google, that your business ideally on the first page of Google search results. Google uses a complex algorithm, so no organic placement can be guaranteed, but SEO provides tactics for improving your chances of ranking higher.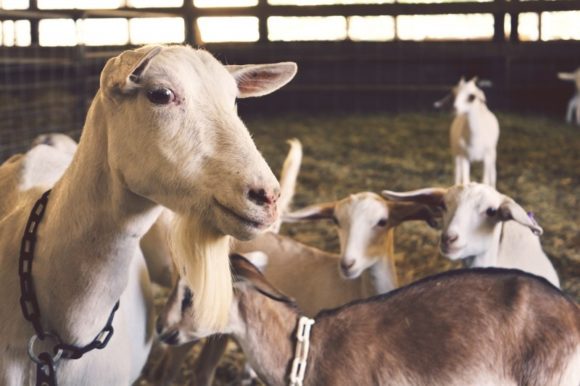 There are in fact hundreds of ranking factors (besides SEO) that search engines like Google use for their algorithms, and to add another level of frustration these ranking factors are not published.
But what are some techniques that may help your website move up in the rankings? Well this is where things get complicated. Search engines are not jumping at the chance to inform everyone exactly how their algorithm works, but here are some starting points:
Content
Ensure that your website's pages have useful content, not just a few lines of text. Ideally each page should include at least 300 words or more. These pages need to be well-written about the subject matter, use desired keywords, but be sure not to over-use keywords, since that could count against you.
Markup
All websites need well placed markup and named sections or page headers, the content should be a mix of headers, words, images and internal links (see the next couple of sections).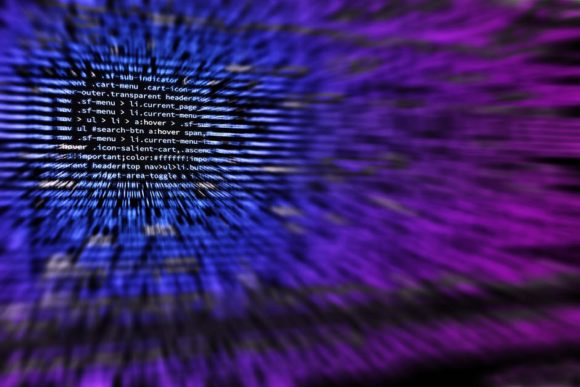 Secure Certificate (SSL)
Having a secure certificate on your website is now a documented ranking factor. A secure certificate, sometimes referred to as a Transport Layer Security (TLS) or SSL certificate, used to only be a requirement for ecommerce sites, but it is quickly becoming a requirement for all website types.
Linking
It is important to have internal links within your content that direct users to other pages of your website with related content. External links are great too, though too many can be detrimental. Striking a balance is important. Additionally, be wary of linking to spam sites, blocked sites, or sites that require some sort of membership to access content. We recommend having any third-party link always open in a new tab so you aren't directing traffic away from your website.
Metatags
Not just used for title and descriptions. Metatags are also important for social media. Including Open Graph, and Twitter meta data ensures that if a user is sharing a link from your website it displays nicely.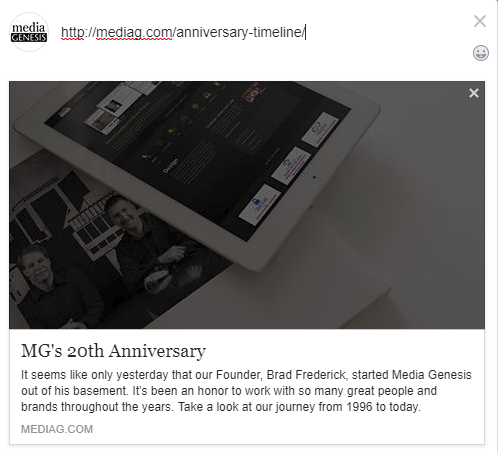 Images
Make sure all your website images have alt tags to describe them to search engines. Even though images aren't considered text content to crawling search engines (no, not even infographics or images that have a lot of text on them), ALT tags are a way for search engines to crawl the image and gather information about it and it's content.
Optimize for Mobile
More people are using mobile devices than computers to search the web. This means that search engines are starting to give more weight to the content that is on a mobile-friendly website, and it is important that content is optimized for mobile devices. Mobile content should be short, useful, interesting, and easy to navigate. Take it from Google themselves: sites that aren't mobile-friendly or don't have a mobile version of their site should consider a redesign in the near future, since this is an important factor how often your site could show up on page one.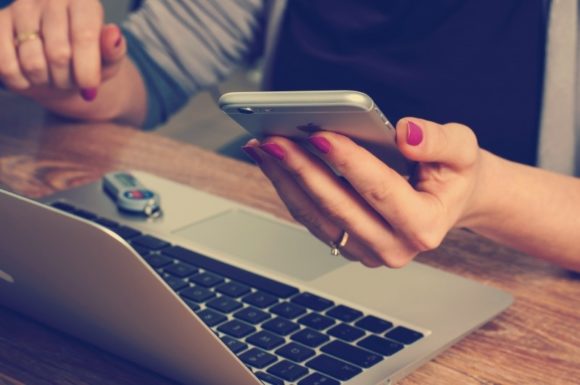 Use Title Tags and Descriptions
Every page of your website should have its own title and description that accurately describes the content on that specific page. A title should be 50-60 characters and a description should be 155-160 characters. A tool that is useful for keeping track of your character count is Nightbird. It is important that you do not misrepresent what is on the page. If you are talking about the types of goats on your farm, don't make the description or title about llamas! Search engines crawl each website to make sure the content in your descriptions matches the content on the page. Deceiving users with inaccurate descriptions is a sure-fire way to lower your ranking.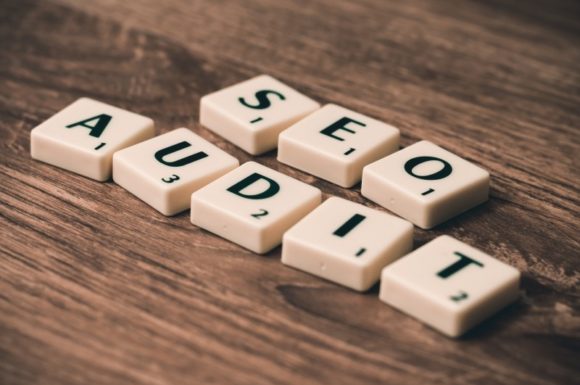 These are just a handful of tips that you can do to help get started with the basics of SEO, but this is a very complex and in-depth discipline and every website is different.
Want to find out how your website ranks up with your competition? Contact us at 248-687-7888 or email us at inquiry@mediag.com and we can conduct an audit of your website and provide recommendations on how to improve your SEO ranking.