Big Brother's Eyes Drift to Social Media
July 29th, 2016
|
Social media has become more than just a trend in the last decade. It's now a universal method of communication, a fun and effective way to stay in touch with your friends and acquaintances, and an exciting platform to share passions and express yourself.
As popular and alluring as social media interactions can be, professionals and organizations need to use these tools carefully. Posting careless messages or embarrassing images can easily harm a person or a brand's reputation. In some cases, the user may be better off refraining from using social media to publicly share information – especially if it's highly controversial or could easily be viewed by onlookers in a negative light.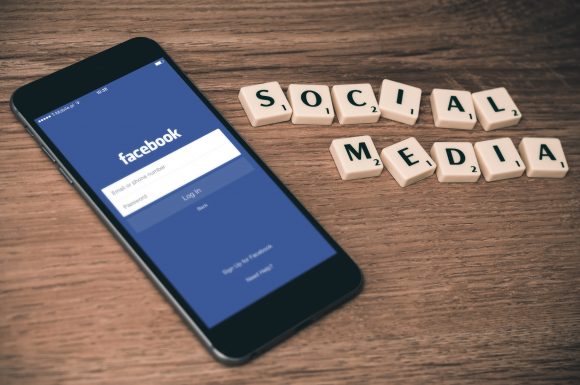 Whether you are an individual or you regularly represent an organization's social media presence, online reputation management is not something you can afford to neglect. It only takes one mistake for others to locate your profile online and get a bad impression of you or your company.
Smart online reputation management practices
Here are some important tips to help prevent publicly sharing information that you may regret later.
Individuals:
For your own safety, assume that every field and block of information you fill out on a social media site can be accessed or eventually discovered by others. Furthermore, you should always be aware of what you are publicly sharing. For example, if you don't want the public to know your age or where you're going on vacation, be mindful of fields such as "birthday" and exercise caution when posting descriptions about your personal activities.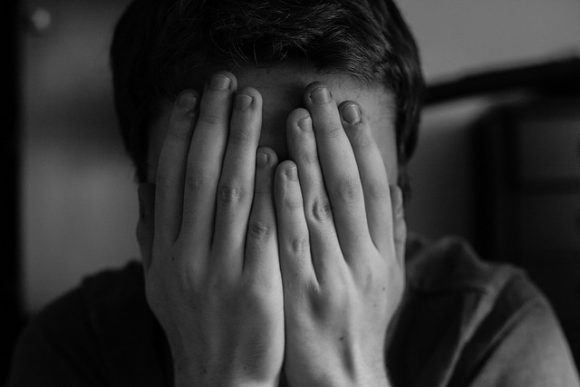 Looking for a new job? Employers have been using social media to vet potential employees. That provocative picture from last week's bar crawl or your outspoken political comments may potentially harm your chances. Make sure that your privacy settings are up to date and be mindful of who you accept as friends or followers onto your social media channels.
Organizations:
Your online interaction with others on social media, whether they are clients, prospects, or just an everyday citizen, can and will most likely be judged by other followers. Your brand should decide on a tone and voice that they want to maintain on social media. Even brands that want to remain a more conversational tone on social media should stay respectful and polite with their public correspondence.
Although it is important to be part of the larger social media conversation, make sure that you fully understand trending topics to avoid controversy. An unfortunate example of a brand that did not comprehend a trending topic before participating was DiGiorno Pizza.
Following the now infamous domestic violence incident involving NFL player Ray RIce and his wife in an elevator, the hashtag #WhyIStayed started trending on twitter to raise awareness of domestic violence survivors. The refrigerated pizza brand tried to join the social conversation and tweeted [#WhyIStayed You had pizza," painfully oblivious to what the hashtag stood for. Within minutes, DiGiorno deleted the tweet and apologized multiple times. However, the damage was done.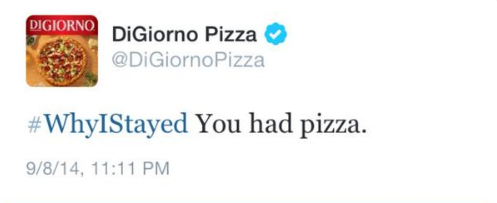 Tips for everyone:
On social media, a picture truly is worth a thousand words. Be careful what images or videos you post online and associate with your name or brand. If you attend or host a social gathering that turns a bit wild, think twice before you post any images or captions of the event that may bring your professionalism and maturity into question. Depending on your organization's culture, it may be perfectly fine to have a fun event and take photos. However, be careful not to showcase anything extreme that may make the organization look more like a crazy zoo than an established company.
Here comes Big Brother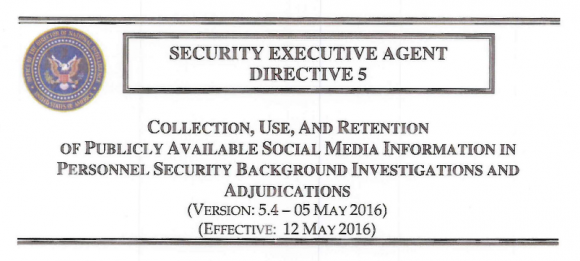 The importance of online reputation management has been steadily growing for the past several years and a recent directive signed by the Office of the Director of National Intelligence suggests that social users now need to be more careful than ever.
As of May 12, 2016, federal agencies in the United States are permitted to consider publicly available social media information when reviewing an application for security clearance. The directive should not be taken lightly, as indicated by a statement from U.S. Army Garrison Italy Command security officer, Alfred Bullard: "Social media can be a place where people show their true character … Those who need to have a background check give investigators the green light to check into their online activity."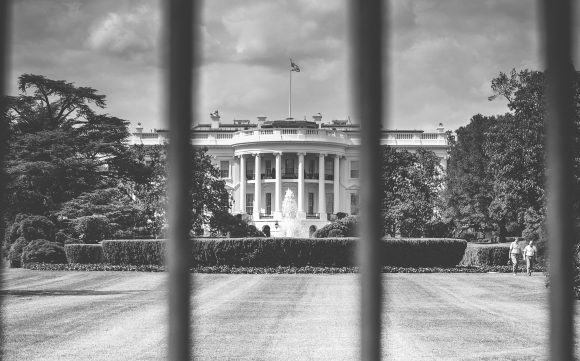 The policy does come with some restrictions, perhaps the most important being that information via social media platforms cannot be pursued unless a criminal reporting requirement or national security concern exists. Another noteworthy limitation prevents investigators from requesting or demanding social media account passwords or logging into private accounts.
This isn't the first time a government agency has used social media to keep an eye on the public. In addition to phone records and email logs, Edward Snowden's leak revealed that the National Security Agency (NSA) has monitored social media profiles and created maps of social connections since late 2010.
The Federal Trade Commission (FTC) has also joined in on the action, setting compliance regulations for promotional posts on social media. In 2010, the agency investigated apparel company Ann Taylor for hosting a private event and giving invited bloggers gifts without disclosing that information. These regulations are also responsible for celebrities disclosing endorsement payments on their private Instagram accounts.
Recently, police departments across the nation have invested in social media scanning technologies to assess a suspect's violence risk level and to monitor potential crimes and gang members.
Although the existing restrictions may alleviate the unsettling image of Big Brother peering into everything you've ever posted, one important fact still remains: The number of eyes on your publicly shared information is constantly growing.
How are YOU using social media?
As Warren Buffett once said, "It takes 20 years to build a reputation and 5 minutes to ruin it. If you think about that, you'll do things differently."
Always be mindful about the content you post online, even if you expect that only friends or a small private group will be able to view it. Be extra cautious about posting images and videos. If you're contemplating uploading and displaying a specific piece of content, but you're not entirely comfortable with authorities or business professionals viewing it, follow your gut reaction to be safe.
If you're interested in recommendations for strategic and safe social media usage, we can help! At Media Genesis, we offer social media strategy and brand consulting. We can also assist with maintaining or restoring your online reputation. Feel free to give us a call at 248-687-7888.