Hospitality
Hospitality Market | Web Agency In Michigan
Since 1996, Media Genesis has provided a wide range of services to many hospitality organizations. Our work has ranged from branding and online advertising to website design, development, and more.
The partial list below highlights some of our clientele in this sector. For more information and a demo of our hospitality digital portfolio and virtual best practices, reach out to us.
Accommodation & Recreation
Restaurants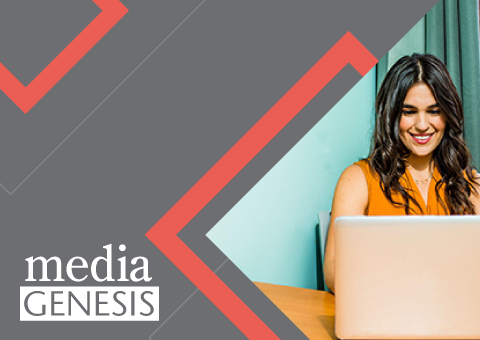 Atwater Brewery
Atwater Brewery wanted a better way to connect to their audience and came to Media Genesis to improve their website's usability. Media Genesis consulted, designed, built, and programmed the Atwater site. MG created an online store in which users can purchase merchandise, including setting up a WooCommerce plugin for the online store.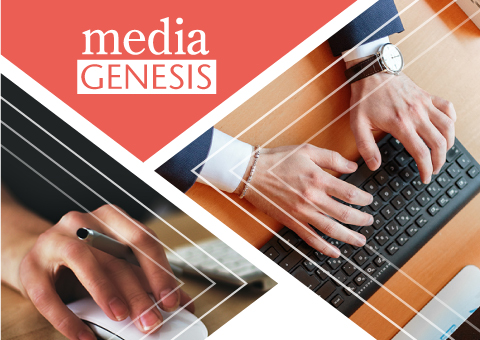 Olga's Kitchen
Olga's Kitchen came to Media Genesis in need of website improvements, hosting, and site maintenance. At Olga's' request, MG implemented a number of small site updates such as swapping out images and promotional materials. MG continues to regularly maintain the Olga's site with regular CMS updates and more.
No matter how big or small, Media Genesis can advise and support your hospitality needs. Contact our team to schedule a demo and consultation today.